90 Days Of Clarity To Activate Your Desires
Do you feel lost and uninspired? Are you overwhelmed with doubts and struggling with negative self-talk? Afraid you won't make it and become what it takes to be successful? Are you looking for a breakthrough but don't know where to start?
If you are dragging your feet living life, then you need to take a pause. You can stop living that way and be better. You can be inspired with life!
Get Inspired with our 90 Day Clarity Workshop
Inspiration comes from the Latin word "inspiratus", which means to breathe into. In the English dictionary, it is a process of being mentally stimulated to do or feel something [1]. We need inspiration to keep us moving forward. Being inspired is like a breath of fresh air whenever we feel out of breath from the challenges of life.
When you feel inspired, it is less of a struggle to show up and face challenges.
This is what the 90 Day Clarity workshop is all about and we are excited to open the workshop to everyone!
The 90 day journey will help you gain clarity about yourself, your actions and thoughts, so you can be inspired with all the new discoveries and understanding of yourself.
It stimulates your mind and heart so you'll experience growth within both your personal and business life. Clarity allows you to focus on the intention of what you're creating while at the same time diminish negative self-talk, and understand the truth about your worth and value to the world.
Clarity helps you understand where to start. It transforms your mind and renews the vision you have for yourself. It gives you power to change the narrative of your life.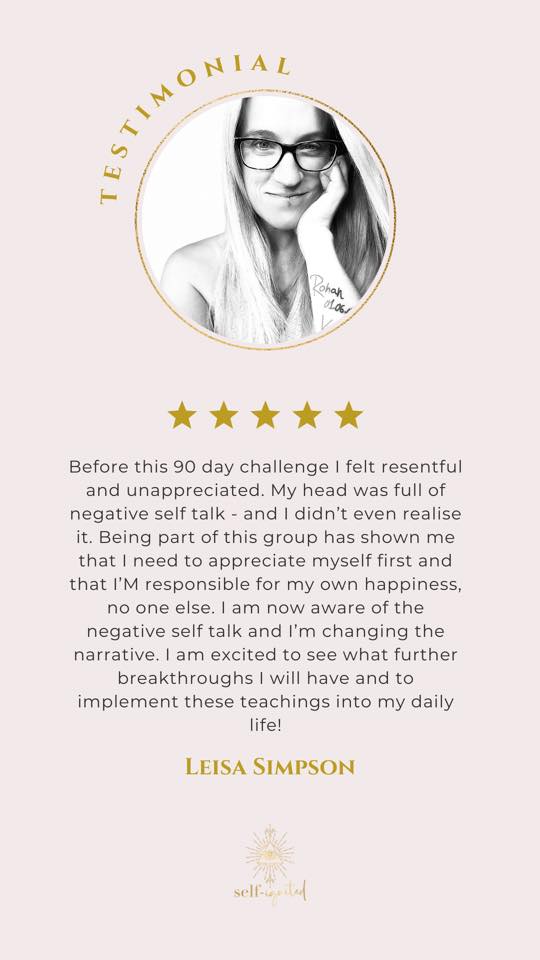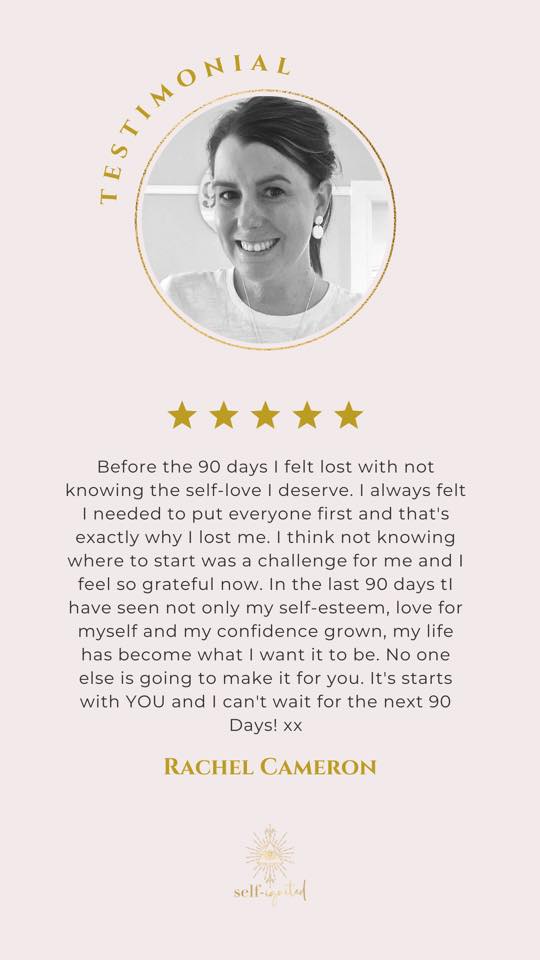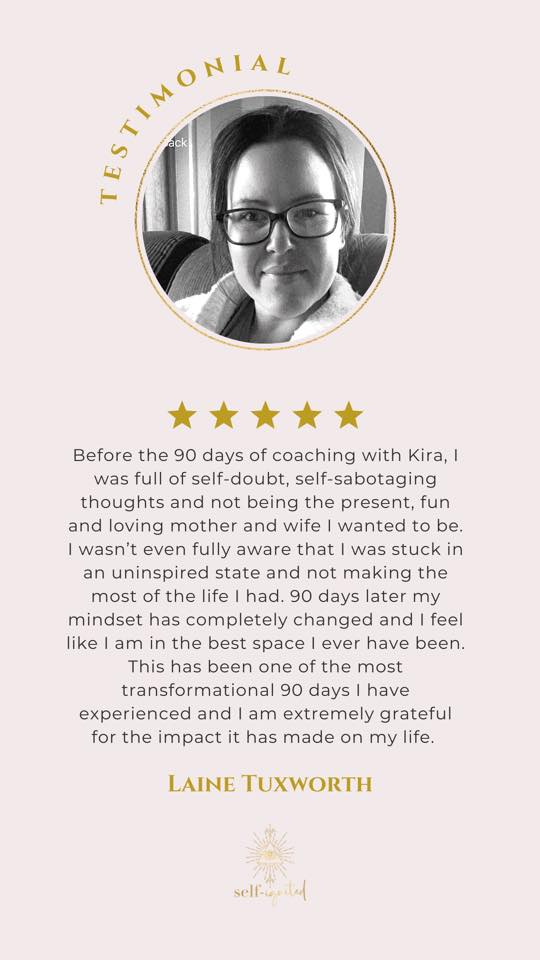 Join Us and Simply Show Up
Don't think you have time? You need to think again. Showing up can slowly change your world.
Discover the power in you that is capable of influencing the future. Set a date for yourself. Invest in your mental and emotional growth by joining our 90 Day Clarity workshop.
Ignite the desire in you! Be inspired.
If you are looking to create breakthroughs or change your future, JOIN the workshop and discover the transformative power of our 90 Day Clarity Workshop!
What is included
90 Days of Group Coaching

Free 70 Page eWork Book

A Dedicated Clarity Workshop Coordinator
You'll also experience the tremendous support from our community where women empower other women.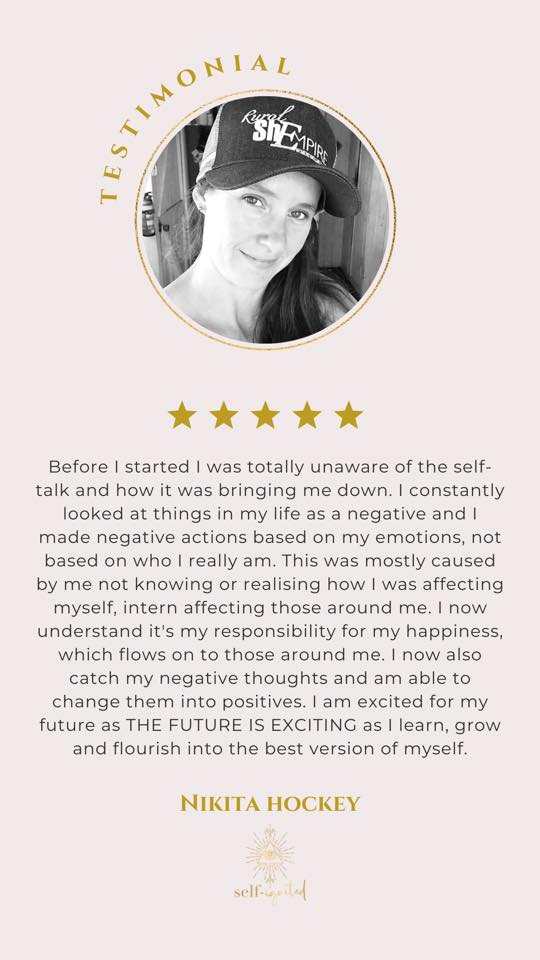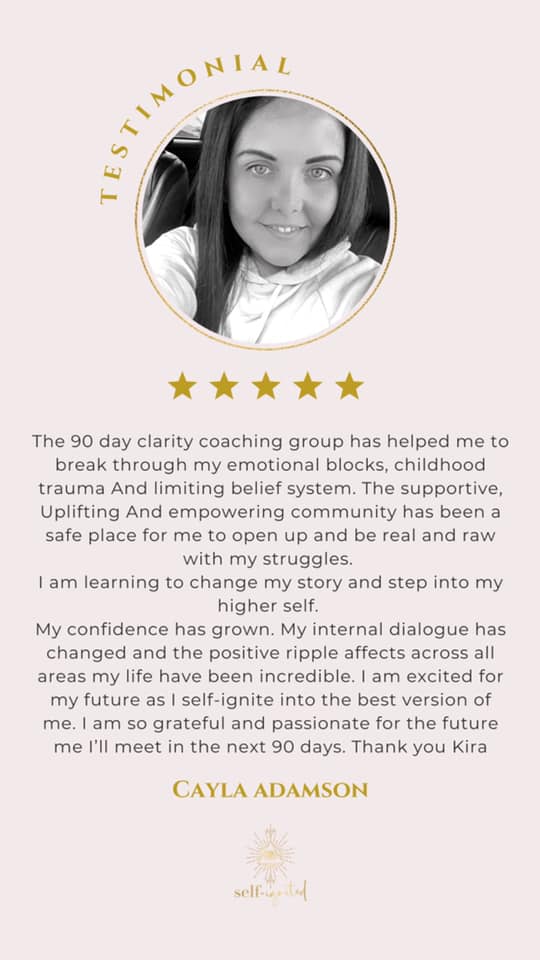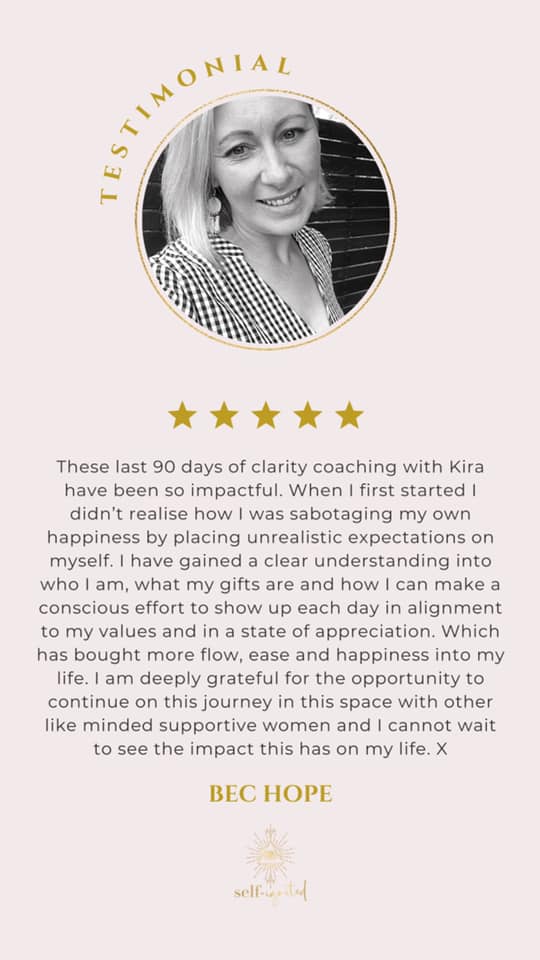 Are you ready to self-ignite and be inspired? Join for FREE today!