I love what Mummies on a Mission has done for me and my family. The tribe of Mummies I get to connect with and work with is amazing!
Looking for a change?
Forget struggling 9-5. Forget shift work.
Mummies on a Mission is about empowering Mums to enhance their family's health while doing Mummy Care instead of Day Care.
REGISTER NOW TO LEARN MORE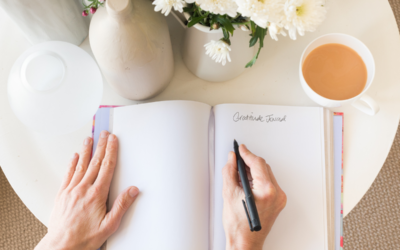 Do you consider yourself someone who looks on the bright side? It's not always easy, but having a positive outlook on life definitely makes life easier. I'm not saying that we should ignore our struggles or pretend that everything is perfect all the time, but having a...
read more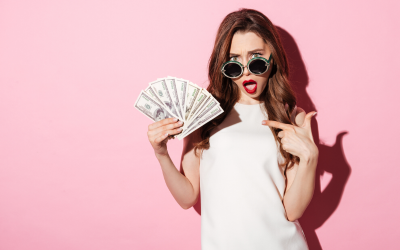 Ever imagined sitting on a beach, sipping a drink with an umbrella in it, and not having to stress about heading back to work? I know I have. This seems like an impossible dream, but it's a reality for many people (and not just those born with splashy trust funds!)....
read more