Resources To Help Mums Grow
90 Days Of Clarity To Activate Your Desires
 Do you feel lost and uninspired? Are you overwhelmed with doubts and struggling with negative self-talk? Afraid you won't make it and become what it takes to be successful? Are you looking for a breakthrough but don't know where to start?
If you are dragging your feet living life, then you need to take a pause. You can stop living that way and be better. You can be inspired with life!
Here you willl learn more about how this program can help you.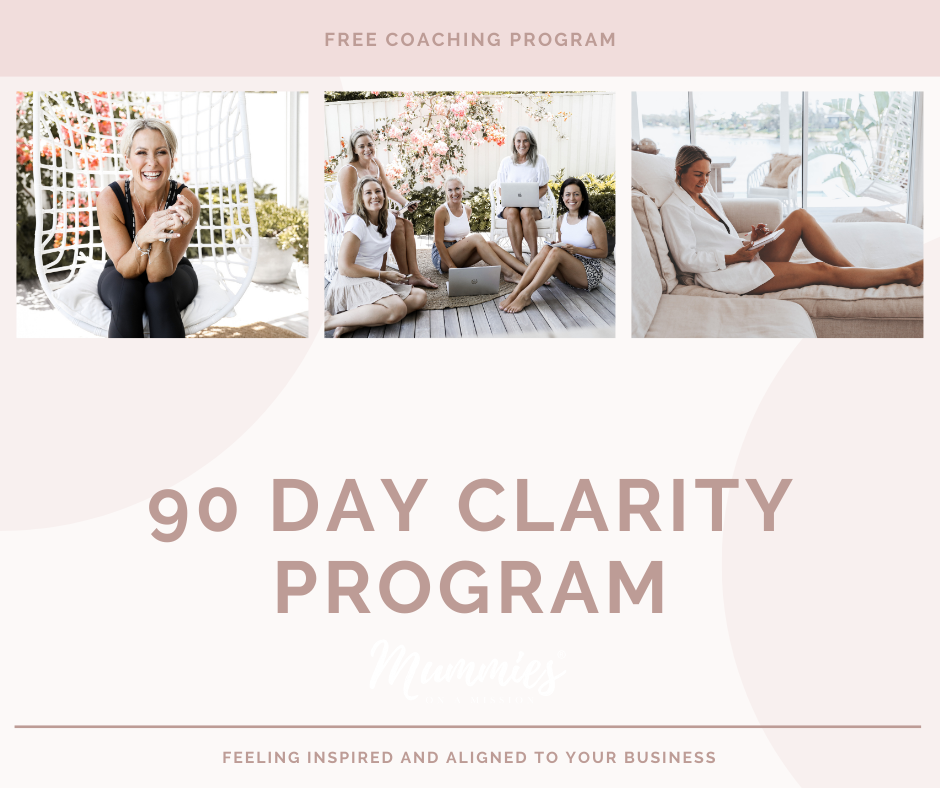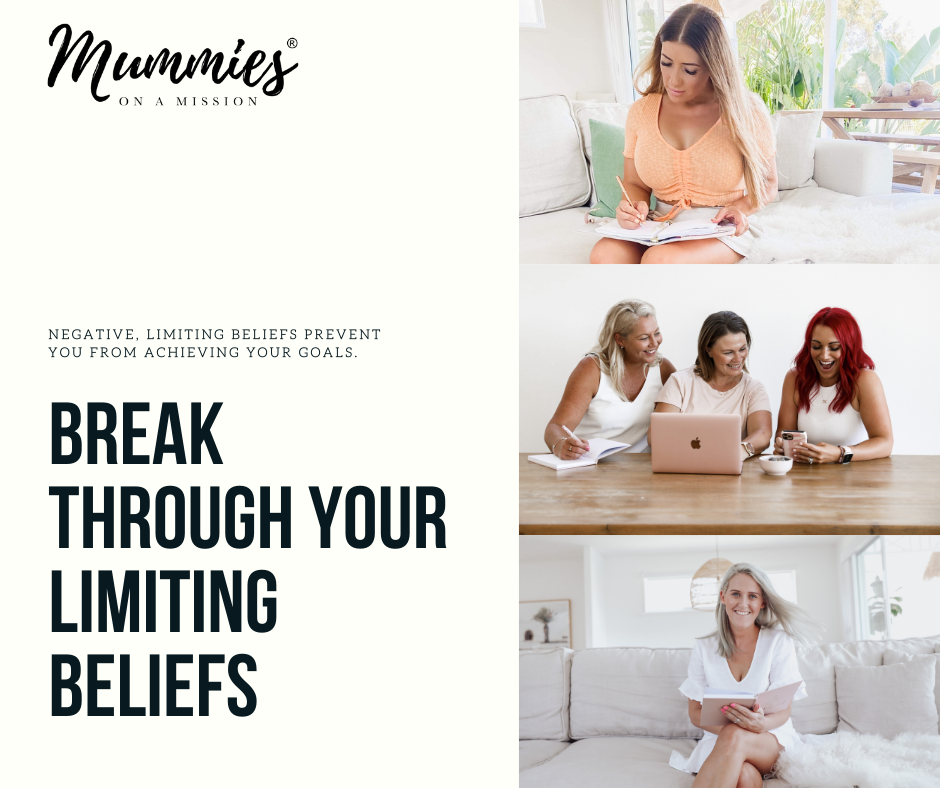 Break Through Your Limiting Beliefs
Have you ever felt the desire to do more in life? Do you feel excited and alive thinking about a certain endeavour you are about to take?
As you think about all the possibilities you can take, all of a sudden you feel small and doubtful? Your inner voice starts to remind you what you can't do, fear creeping in thinking about failures and why you don't deserve getting what you want.
These are limiting beliefs and they are not serving your life. 
Here you can watch our Free Break Through Your Limiting Beliefs Webinar
Magnetic Money Coaching
"Your conscious expression of wealth is founded in your subconscious sense of self." – MJB
Our behaviour with money is deeply connected with how we see ourselves and the belief systems we have in our lives. Many of our struggles with money are caused by our poor understanding of self. 
In your journey of building wealth, you need to start at the most fundamental aspect of your life—your self-worth. Your net worth always links back to your self-worth. 
Our struggle with wealth is not due to the lack of resources. Abundance is always present and is waiting for anyone who is ready to unlock it. 
You can unlock it and create that shift today. Start the journey with us today by clicking here!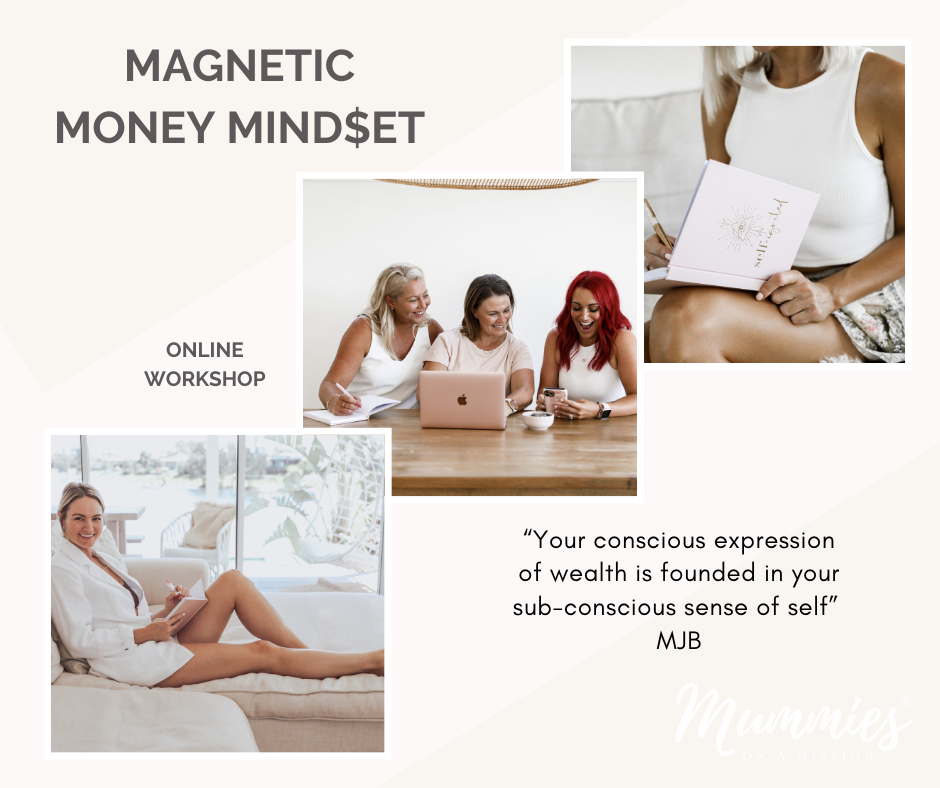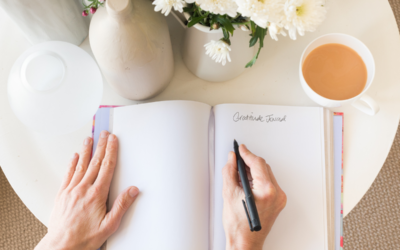 Do you consider yourself someone who looks on the bright side? It's not always easy, but having a positive outlook on life definitely makes life easier. I'm not saying that we should ignore our struggles or pretend that everything is perfect all the time, but having a...
Love our vibe?
Learn about becoming a part of our tribe of Mumpreneurs…