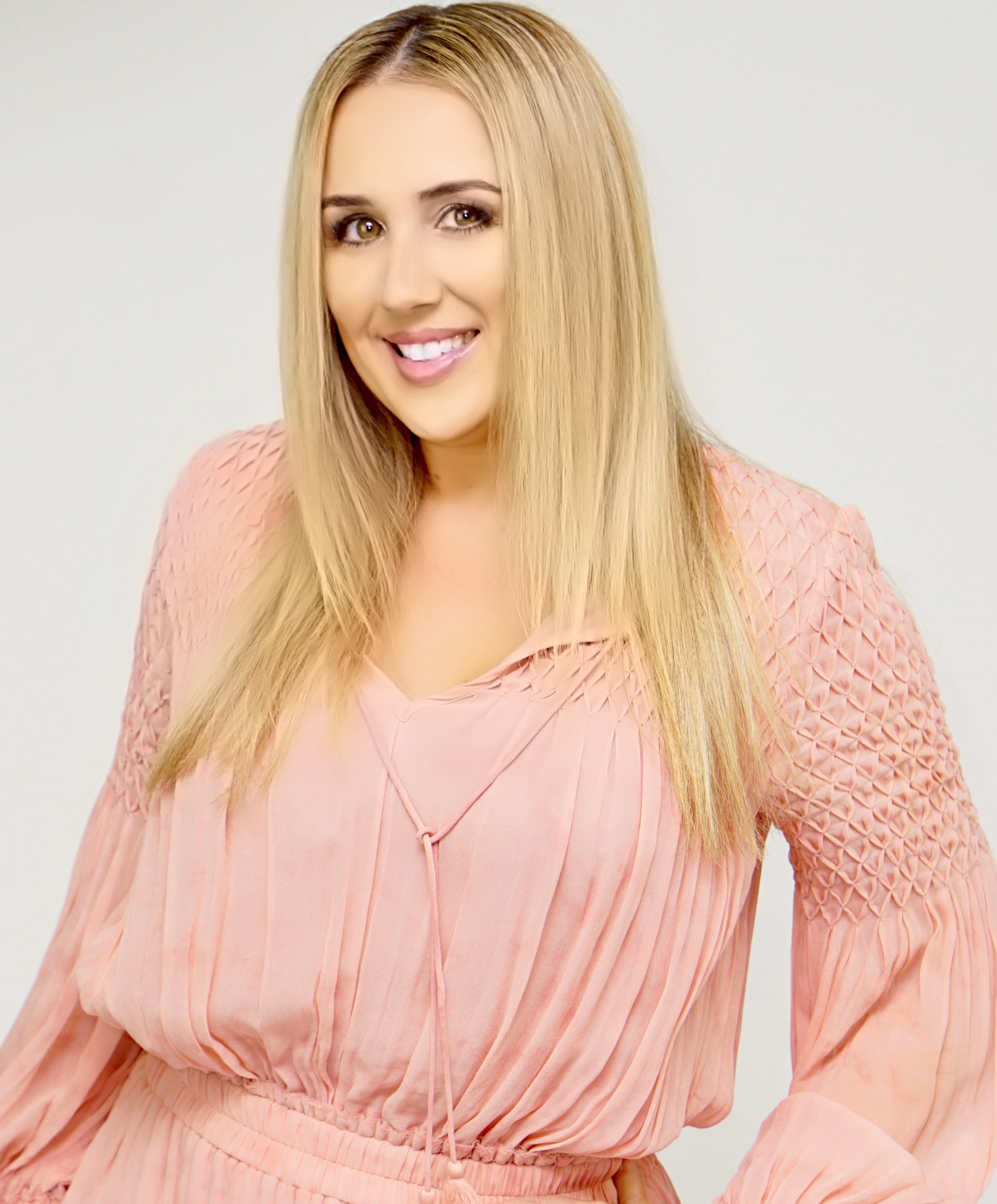 Fiona Marsh
Founder, Mummies on a Mission
A few years ago Fiona was looking for a way to pursue a career without sacrificing time with her family. She tried a range of options but it soon seemed she would have to either put her children in daycare and learn a whole new skill set, or annoy friends and family with sales. None of that was very appealing. But then she discovered there was a way to have the career she was looking for and with that knowledge she created Mummies on a Mission. Since founding the company, Fiona has helped thousands of women find themselves again, have the choice to do mum-care instead of day-care, and have a career without sacrificing time with their kids.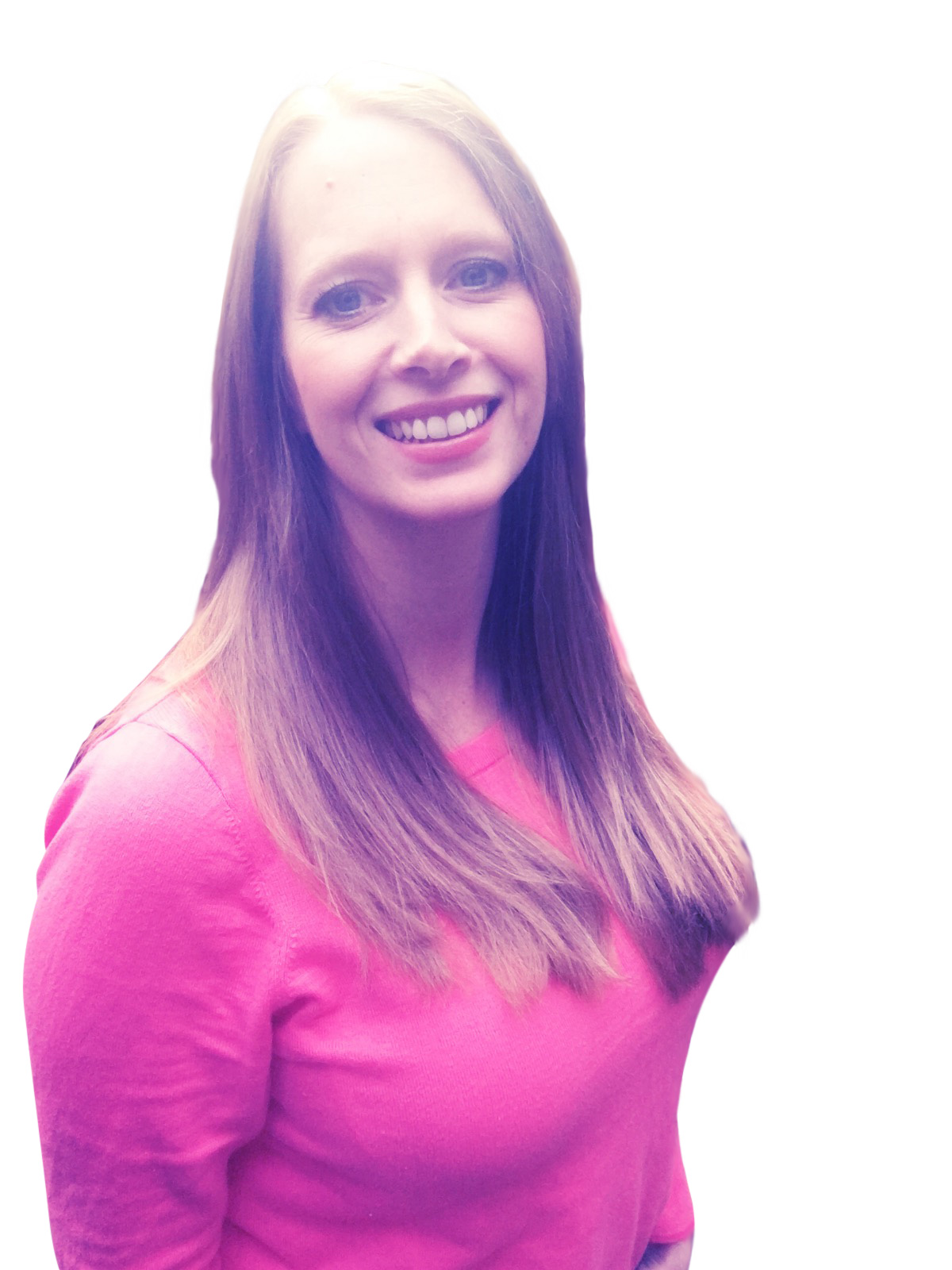 Molly kasinger
Editor-in-Chief
Molly has worked as a journalist, editor, and is a co-author of a textbook on feature writing and creative non-fiction for Oxford University Press: 'Feature Writing: Telling the Story'. She has also worked in film and television as (among many things) a cable puller, an AD, a story researcher, and script editor on shows including Blue Heelers, Tribe, and the Man from Snowy River (TV series). Molly has spent over 10 years teaching at a university level in journalism, history, creative writing, and screenwriting. She is committed to helping women tell their stories and sharing their Mission with the world.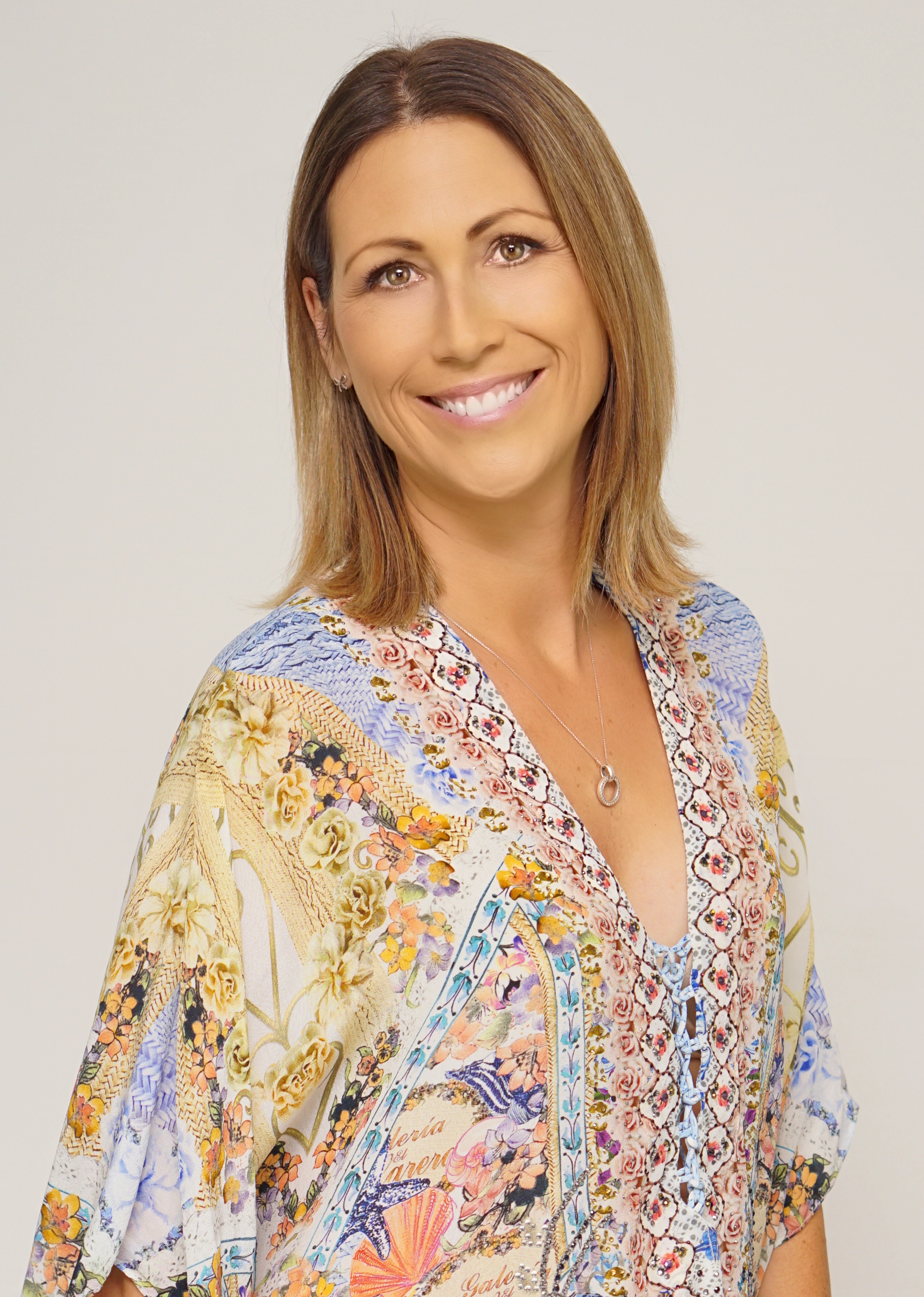 JODIE SMITH
Ambassador
Jodie was a veterinary nurse before becoming a mum to three beautiful children, which became her most favourite job of all… But she soon needed to return to work and leave her children in the care of others.  This was not what she wanted for herself, or her kids, but it seemed there was no other option. Then Jodie discovered Mummies on a Mission. It has given her the chance to spend all those precious moments with her children, while earning an incredible income in her own hours.  She feels so blessed that this Mission came into her life and that she is able to help other women have the same opportunity to be in charge of their own careers.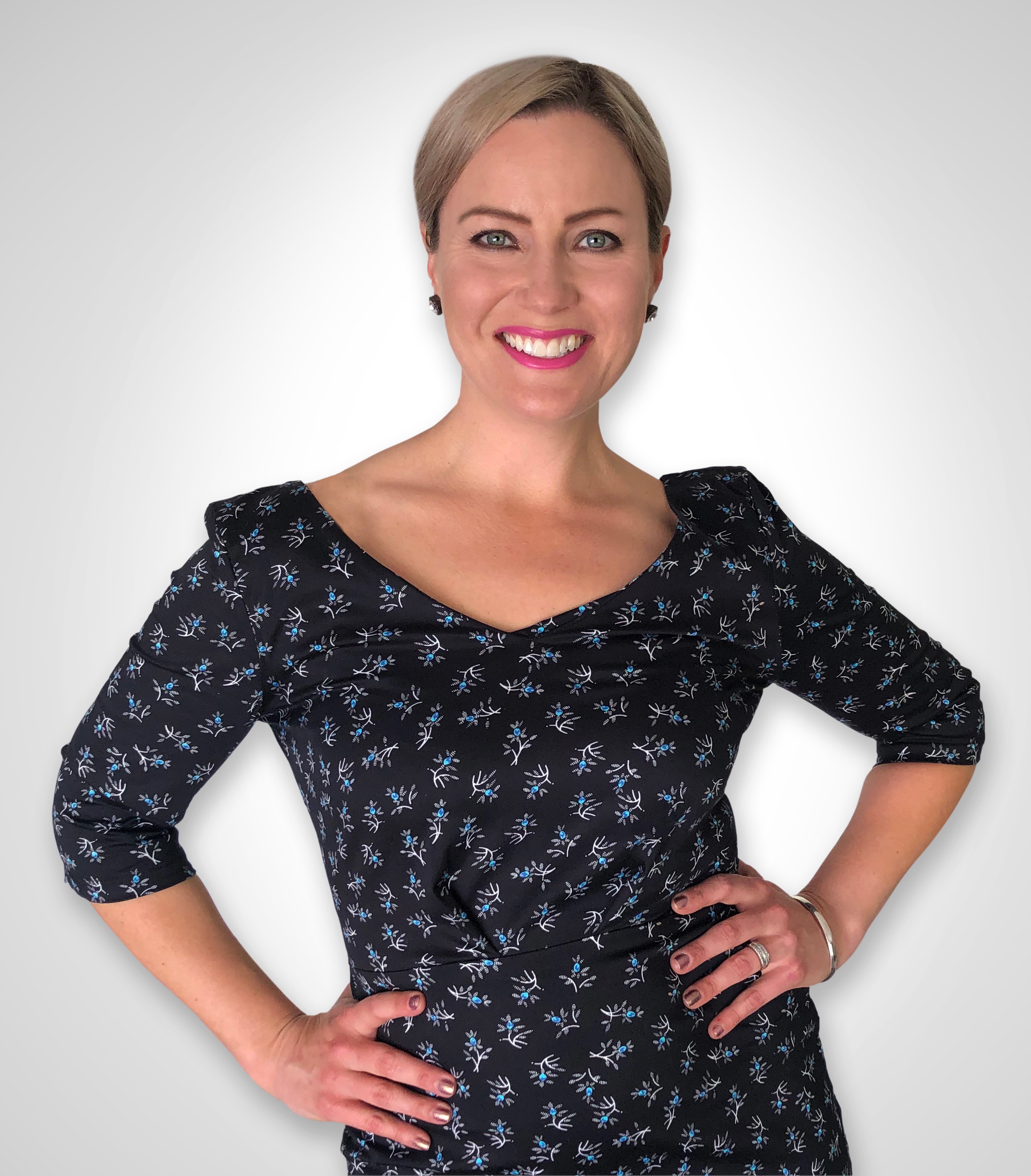 ALEX MATHEWS
Ambassador
When Mummies on a Mission came into Alex's life just over 2 years ago, she was a stay at home mum to 5 young children under the age of 8, including 7 month old twins. At the time, they were a one-income family and she wanted to be able to contribute financially, but she didn't want to go back to work as a primary school teacher and to give up her dream to homeschool her kids. She was so excited when she realised that she could earn an income around the family and fit it into the days and times that worked for her. It's been an incredible journey for them as a family, with the highlight being her husband handing in his resignation last year from his work, which means they get to have him home full time with them!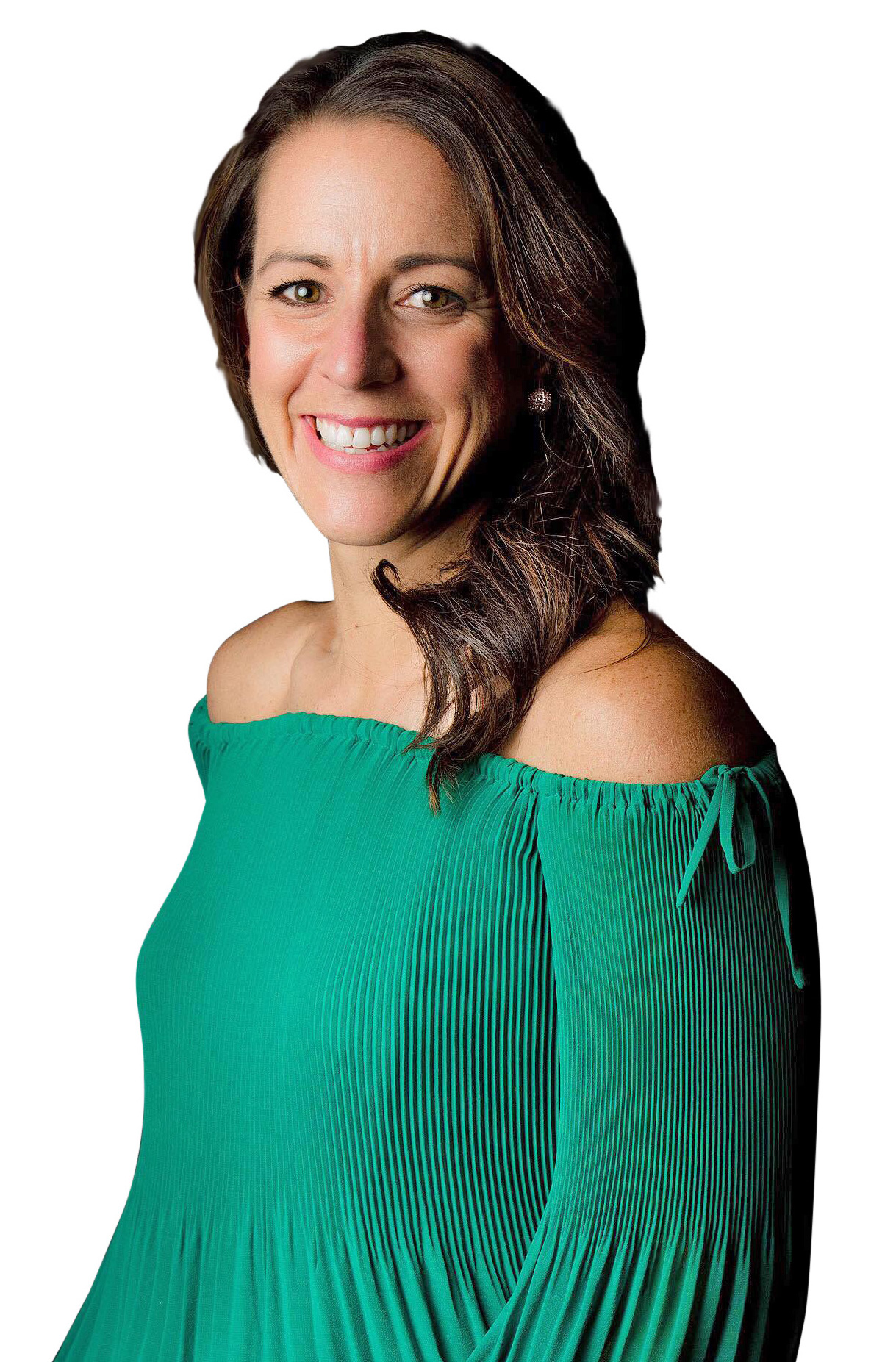 kerrie-ann leblanc
Ambassador
Kerrie-Ann is a mom of two busy boys aged 6 and 3. They mean the world to her but after 6 years of being a stay at home mom, she began to feel anxious and alone and started isolating herself from my family and friends. When she gave up her career as a private school teacher, she realised she has missed contributing to her household and having a life beyond being a mom. Although she was working hard caring for her family, she began to lose her sense of self-worth. She felt severe mom-guilt because she was supposed to be enjoying her children and happy to be out of the workforce but she couldn't help but feel a something was missing. Fortunate for her, a career that combined both worlds fell into her lap. With Mummies on a Mission, she discovered a way to be at home with her children and earn an income at the same time. She loved the fact that she could use her gifts as a teacher to mentor other moms to gain back their independence and be contributors to the family expenses, vacations, and most importantly be in the comfort of their home alongside their children.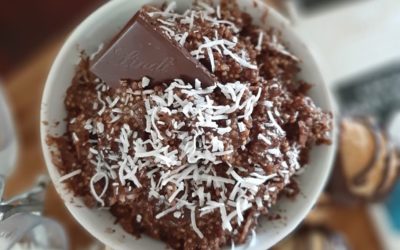 Is it just me or is chocolate for breakfast, as a healthy, lasting option the BEST news you've ever heard? Now bear with me, I know "breakfast quinoa" does not sound delicious. But let your imagination focus on the chocolate macaroon part, and I promise you will...
Love our vibe?
Learn about becoming a part of our tribe of Mumpreneurs…