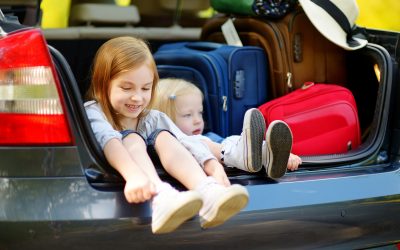 Can you actually road trip with a toddler? Caravan with kids?  Wayfair with your wee ones? You can with our handy hints, and even enjoy it (mostly).   My love affair with life on the road began when my husband and I were first married.  We flew to the US and drove...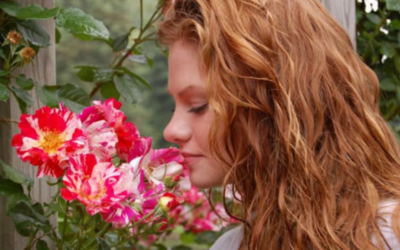 With wellness becoming a greater focus in our lives, we're constantly looking for fun new ways we can refresh and re-energise. Here are three different wellness techniques you can try.The ears are a surprising source of stress relief because they're covered in reflex...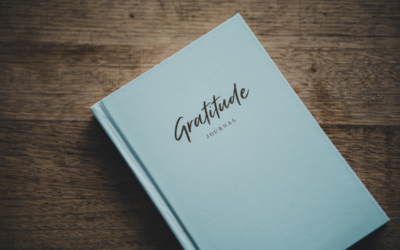 Writing in a Gratitude Journal each day can help increase your overall wellbeing and happiness. Use your journal to refocus on the multitude of positives in your life and create a wonderful treasure to reflect on as you navigate life. I have often looked back upon my...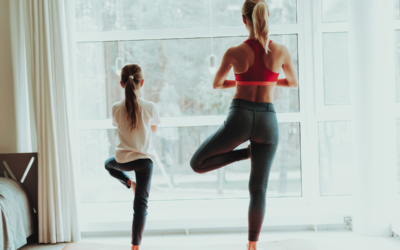 Exercise can bring up a lot of funky feelings. You may be self–conscious about your athletic skills, that was me. Or you may be stuck in this story where you think you hate exercising. You might think exercise is something you "have" to do. Or maybe you think that if...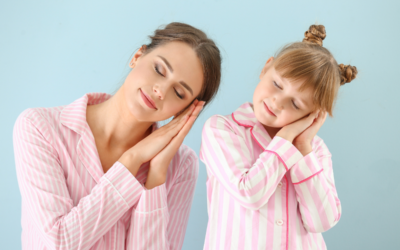 It's such an important part of our lives, but how much thought have you given to what goes into getting a good night's sleep? It wasn't until I became a sleep-deprived mom that I truly appreciated the importance of sleep (for myself and my daughter). Not only is it...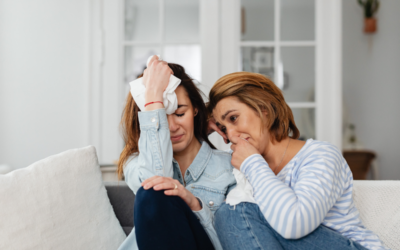 Why is miscarriage such a taboo subject? It is something people generally don't speak of or if they do, it's spoken of in secret. When pregnant with my first baby I was so excited to have finally fallen pregnant that I literally wanted to tell the world, but you see...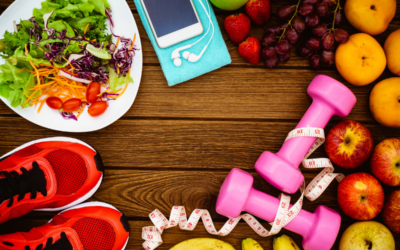 I was a Monday to Friday girl for many years. From work, to exercise, to eating well; it only happened on weekdays. Then weekends came and I consumed all the carbs I hadn't eaten during the week, overindulged and stayed up much too late. Monday mornings came way too...
Love our vibe?
Learn about becoming a part of our tribe of Mumpreneurs…