Free: Immunity Support Booklet
The Immunity Booklet
Anybody else feeling super self-conscious about their health right now? We certainly all are ?
We feel luckier than ever right now to be informed on how to support key measures of immune system function.
We believe this is the perfect time to make our family's & your family's health & immunity a priority during these uncertain times.
Register your details below and we'll send the link to directly download our gift of thanks so we can all learn natural ways to boost our immunity.
If you would like to access additional resources like our 14-day Reset eBook, please reach out to the person who shared this with you or use this contact form.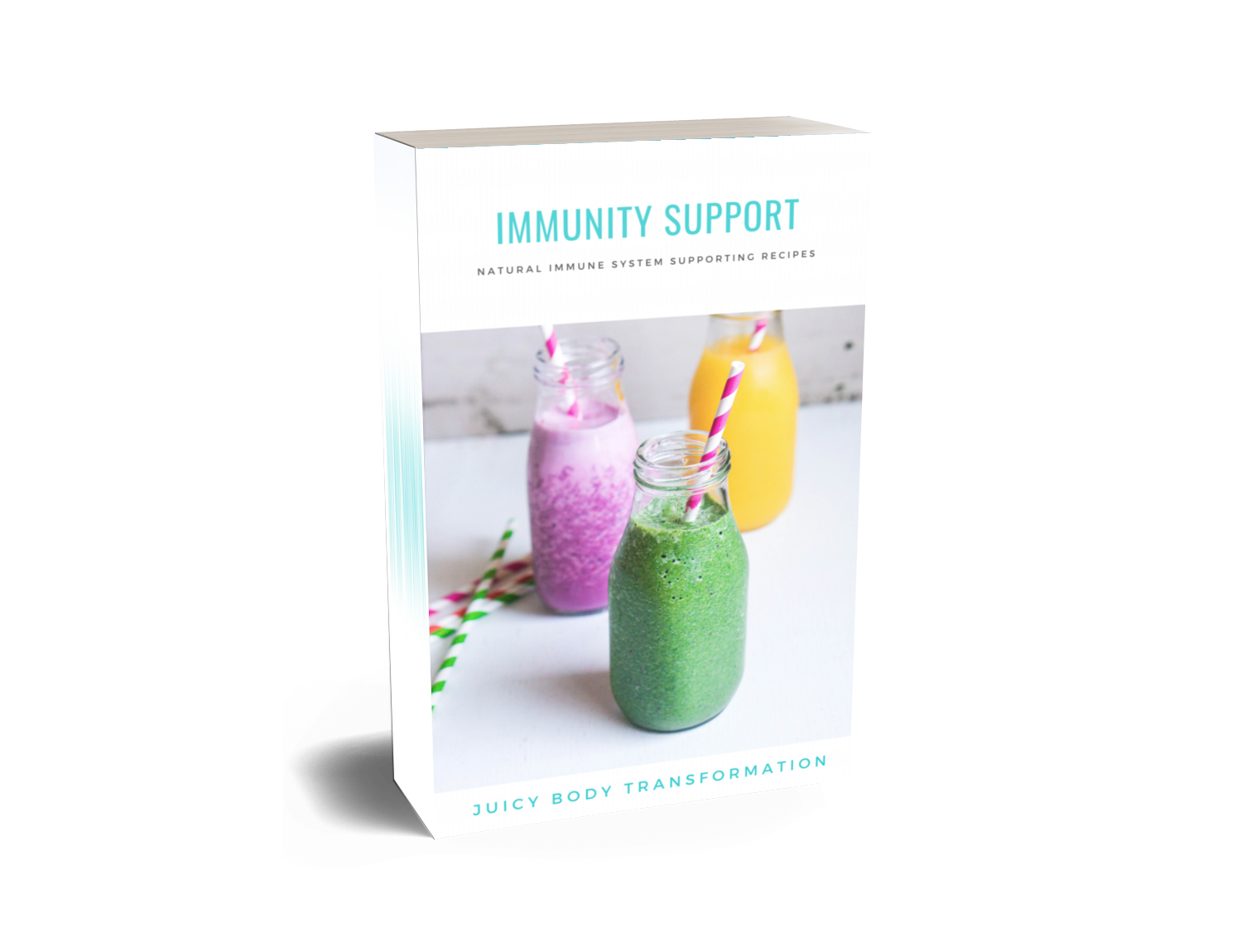 Register for your free Immunity Booklet: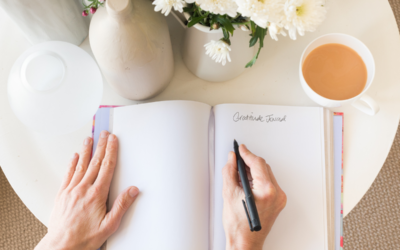 Do you consider yourself someone who looks on the bright side? It's not always easy, but having a positive outlook on life definitely makes life easier. I'm not saying that we should ignore our struggles or pretend that everything is perfect all the time, but having a...
read more
Love our vibe?
Learn about becoming a part of our tribe of Mumpreneurs…
Discover how Mummies on a Mission has changed the lives of women just like you!