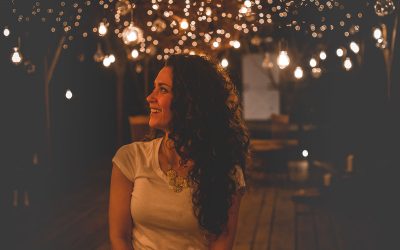 Health and wellness  is so much more than just physical fitness, it's also about emotional and mental health.  But taking care of your whole body is something many of us tend to overlook. While physical health is often as simple as choosing exercise, proper nutrition,...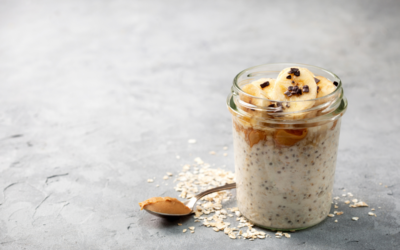 Looking for a quick, easy, healthy breakfast? Oatmeal has been my go-to breakfast for as long as I can remember. It's tasty, it's filling, it's super healthy, and it's SO versatile. In our house, I like to prepare single servings of oatmeal in individual bowls ahead...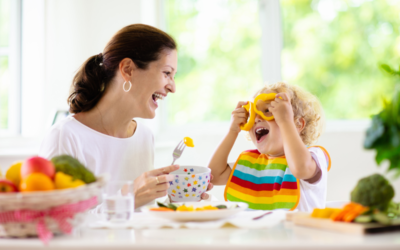 Some kids are just born on the move and some just have an incredible metabolism and are constantly saying those three words we don't always love to hear… "Mum I'm hungry" As a Mum of a very busy boy with ADHD, I'm always looking for ways to power pack healthy fats and...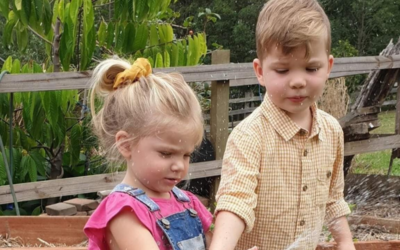 Just as with learning to walk, children learn best by doing rather than by watching. Gardening with kids is filled with exploration, education and fun which allows them to experience things firsthand and participate in active learning. Working in a garden inspires...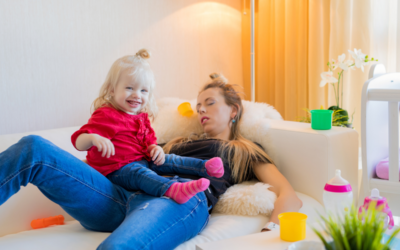 Tired of being tired? I hear you, I used to drag myself out of my bed every morning feeling more exhausted than I did before I went to bed. Like how is that even possible? But I know I'm not the only one who feels like this, especially when society has trained us to...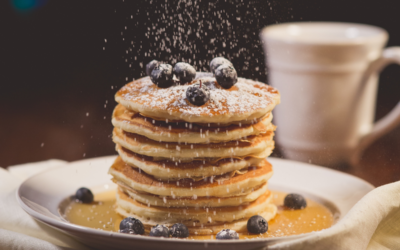 A good vegan pancake recipe is hard to find. But with a splash of maple syrup combined with this simple DIY dairy-free nice cream, you've got a yummy, filling & healthy option that our kids continually request. 2 cups buckwheat ½ cup chia Seeds 1 tsp cinnamon 3 -...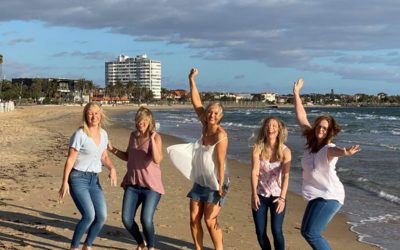 We don't stop playing because we grow old, we grow old because we stop playing! If you're bored or feeling old and tired, it's probably because you're being boring and acting old and tired. Stop waiting for the fun to miraculously land at your feet, playfulness...
Love our vibe?
Learn about becoming a part of our tribe of Mumpreneurs…