Breakfast Simplified-My Favourite Oatmeal Trick
Looking for a quick, easy, healthy breakfast?
Oatmeal has been my go-to breakfast for as long as I can remember. It's tasty, it's filling, it's super healthy, and it's SO versatile.
In our house, I like to prepare single servings of oatmeal in individual bowls ahead of time. I make 2-3 days' worth at once, so all I have to do in the morning is pop a bowl of oats in the microwave for 2 minutes and breakfast is ready to go! In the summer I even eat my oats cold (like "overnight oats").
Ingredients:
1/3 cup of large flake oats (any type of rolled oats will do)
2/3 cup of milk per serving
I mix it together, cover it, and put it in the fridge. Allowing the mixture to sit in the fridge softens the oats and reduces the cooking time. I also love the soft pillowy texture of the oats when they are prepared this way!
You can top your oatmeal any way you'd like. My favourite combination is peanut butter, honey, banana, hemp hearts, and nuts! Delicious!!!!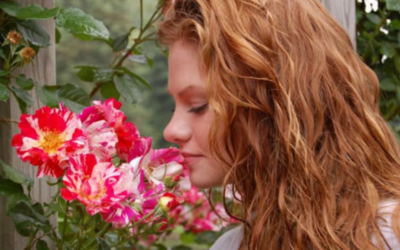 With wellness becoming a greater focus in our lives, we're constantly looking for fun new ways we can refresh and re-energise. Here are three different wellness techniques you can try.The ears are a surprising source of stress relief because they're covered in reflex...
Love our vibe?
Learn about becoming a part of our tribe of Mumpreneurs…