Ingredients:
1 can chickpeas, rinsed and drained
2 tsp real vanilla extract
1/2 cup + 2 tbsp 100% real peanut butter (or almond) must be 100%
1/4 cup rice malt syrup
1 tsp baking powder
Pinch of salt
70g of 85% dark chocolate chopped into chunks
Method:
Preheat oven 175 degrees.
Line baking tray with baking paper.
Combine all ingredients, excluding choc chunks, in a food processor, and process until smooth.
Stir in chocolate.
Roll the mix into balls, and shape into plump bite-size cookies, wet hands if needed to prevent sticking.
Bake for 10-15, until golden.
These protein cookies are a perfectly balanced snack to keep your energy levels soaring into the afternoon.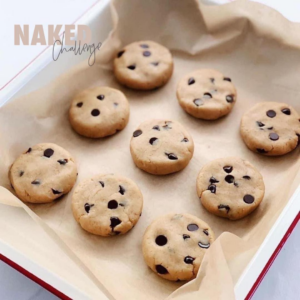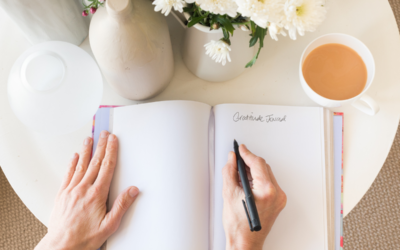 Do you consider yourself someone who looks on the bright side? It's not always easy, but having a positive outlook on life definitely makes life easier. I'm not saying that we should ignore our struggles or pretend that everything is perfect all the time, but having a...
Love our vibe?
Learn about becoming a part of our tribe of Mumpreneurs…