How to Raise your Vibration and Connect with Your Inner Child
We don't stop playing because we grow old, we grow old because we stop playing!
If you're bored or feeling old and tired, it's probably because you're being boring and acting old and tired. Stop waiting for the fun to miraculously land at your feet, playfulness rewards those who go looking for it.
Being playful is a key component in making us happier, healthier and more present and connected in our relationships and as a Mum, I believe this is super important. It is the essence of creativity and openness.
It's so easy to get caught up in the serious world of being an adult – especially in these challenging times. The last 18mths in Melbourne have been monotonous homeschooling, work, paying the bills, parenting, and never-ending to-do lists, that we can easily neglect our inner child and forget to bring the magic and adventure to our own lives. This can lead to burnout and more serious mental health issues.
Have you ever stopped to ask yourself what lights your inner child up?
Make a list of all the things you loved to do as a child, and commit to doing at least one of these things today or during your week…or even better one of those things every day. I have a joy list, on the weekends you can incorporate the whole family in getting out and active, laughing and playing.
Some of my favourite things to do are:
Dancing
Getting outside and exploring nature
Mindfulness colouring
Journaling
Cooking
I don't know about you, but in years to come I plan to dance with life and be the most fun, active, flexible, open and playful little old lady I can be, and that starts with dancing with life today.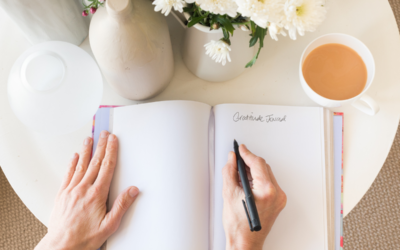 Do you consider yourself someone who looks on the bright side? It's not always easy, but having a positive outlook on life definitely makes life easier. I'm not saying that we should ignore our struggles or pretend that everything is perfect all the time, but having a...
Love our vibe?
Learn about becoming a part of our tribe of Mumpreneurs…