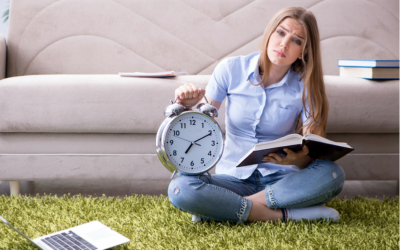 Being a mum means there's almost no time in the day, add running your own business to that and things can get out of hand… fast!  I'm sure I'm not the only one who has faced a mountain of laundry, prep for a school party, three looming deadlines, and then wondered how...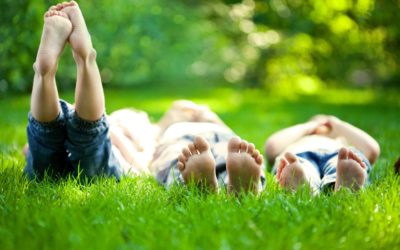 It all started when I took my oldest son to a paediatrician as he had (what I thought was) a habit of walking on his toes. He had done it for as long as we could remember him but I always thought he would just grow out of it. But now it was to the point where he...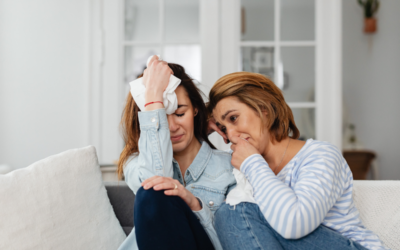 Why is miscarriage such a taboo subject? It is something people generally don't speak of or if they do, it's spoken of in secret. When pregnant with my first baby I was so excited to have finally fallen pregnant that I literally wanted to tell the world, but you see...
Love our vibe?
Learn about becoming a part of our tribe of Mumpreneurs…