Riding in Cars with Kids: a Survival Guide
Can you actually road trip with a toddler? Caravan with kids?  Wayfair with your wee ones? You can with our handy hints, and even enjoy it (mostly).  
My love affair with life on the road began when my husband and I were first married.  We flew to the US and drove from California to Texas, checking out the sites from Hollywood to the Grand Canyon, to the rising rocks of Sedona, to the boot scootin bars of Dallas.  But the best part was the time we spent together, in those weird empty miles between destinations, talking, laughing, and trying roadside diner food.
Many more trips followed, the Great Ocean Road, Far North Queensland, the Appalachians of the Eastern USA… But then things changed.  
We.  Had. Kids. 
Our travels came to a grinding halt as we swapped carefree couplehood for life with a screaming baby who hated her car seat with the power of 1000 suns.
Now, I wouldn't trade that little girl (or her brother who followed) for anything, but I did miss those road trips!  So I decided to get creative and find a way to still enjoy life on the road, even with toddlers. Here are the seven secrets I uncovered: 
1. Drive at night
This is especially helpful when you have a destination to drive to and then a few days for recovery (as you'll need time to rest after being up all night).
I stumbled on this technique a few years ago, when we had to drive to a funeral 15 hours away.  Leaving at the kids' normal bedtime was a perfect choice. We cleaned teeth and put on PJ's before we left, so at least part of the normal routine was at work.  The kids were then strapped into car seats, handed their snuggle toys, and we let the rhythm of the road do the rest.  
My kids are generally TERRIBLE sleepers, but they were amazing on this trip.  We only pulled over to fill up the car or swap drivers and I'd quickly nurse my 15-month old son back to sleep if he started to wake up (you really haven't lived until you've breastfed a kid in a car seat in a service station full of confused looking truck drivers). 
We also made sure we had bought and installed shades for the back seat windows so the kids weren't automatically awakened by first light. 
2. Pack Perfectly
For any kind of road trip (night or day) pulling out your tetris skills is really important.  You'll have your suitcases in the boot, so you need to have three well-organised bags in easy reach towards the front. 
Favourite treats (nothing with too much sugar as the kids won't have a lot of time and space to run it off), fruit, muesli bars, puffs, water bottles, sippy cups (and extra sippy cups when you inevitably lose at least one somewhere), fruit and veg pouches, etc.  
Any comfort items should be in easy reach, along with age-relevant 'things to do' toys and books.  I love 'Water Wow' colouring books, scratch art, and LCD writing tablets. I'm also a big proponent for 'giving in' at least once at a service station when the kids spy a toy they like.  My little ones are still in love with the bears they bought on one long car trip. Those toys gave us HOURS of peace, so it was totally worth it.
Things go wrong – kids vomit, spill things, have epic poops etc. Make sure you have a change of clothes within easy reach (so you don't have to pull everything out of your suitcases in the boot). Also bring a small bucket with you in case of car trip nausea, a little beach pail will do the trick. A small pack with bandaids, antibacterial cream, a thermometer, and pain relief is also a great idea.
3. Changing Times
Try to have room somewhere in the car for nappy changes, and all the associated paraphernalia.  Being able to change your little one without having to visit some germ infested servo toilet is a huge bonus.  But also remember to bring LOTS of sanitising wipes with you. They're useful if you don't have a way to wash your hands after a nappy change, or you must head into a public toilet.
4. Make room for you
This isn't always possible, but leaving room to sit next to your kids (for at least part of the journey) solves a lot of drama.  You often don't realise it, but all day spent in the car means all day without physical contact, or even your kids seeing your face! Spending some time in the back seat just holding hands, or reading a story, can stave off a lot of tears.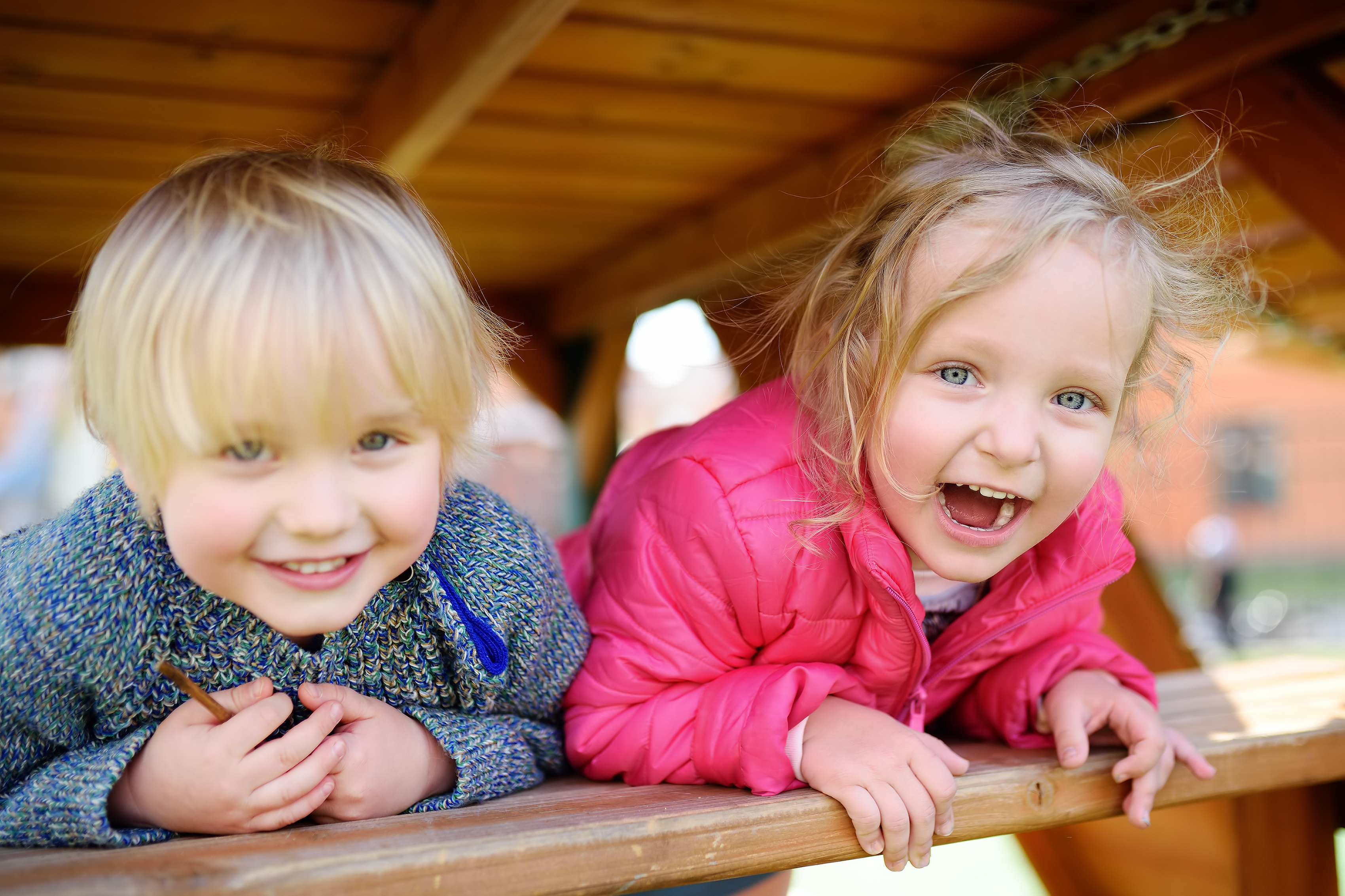 5. Map Playgrounds
When we're doing a long daytime drive I always work out where all the decent playgrounds are between home and our destination.  That way we can make our scheduled wee breaks and leg stretches somewhere that is conducive to getting our wriggles out. If you have room, packing a foldable scooter or ride-on toy is great too.  
When it's cold or there's bad weather, I have also been known to choose fast food 'restaurants' with indoor playgrounds.  The food is average, but climbing on equipment and using a clean toilet is worth its weight in gold on a road trip.
6. Screen Saver
There are lots of arguments for NOT giving children unlimited access to screens.  I throw all those arguments out the window during car trips. We make sure to pack lots of DVDs for the kids to watch whenever they want.  Also, for bigger kids, I love tablets crammed with appropriate games and movies. Of course, great music and audiobooks are terrific too. We love old fashioned comedy radio plays when we're road tripping. 
6. And finally...
Remember that it takes WAY longer to get anywhere with kids. For every four hours of driving with just adults, it normally takes at least five with kids on board. So make sure you plan appropriately. 
And don't forget to dress comfy, eat the weird road-side things, and take lots of breaks to enjoy the scenery along the way.  You'll be surprised how many amazing memories you'll make on your journey!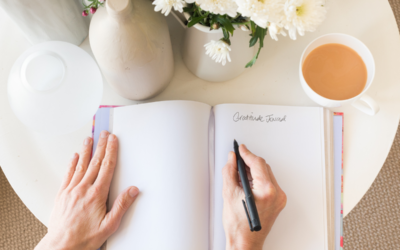 Do you consider yourself someone who looks on the bright side? It's not always easy, but having a positive outlook on life definitely makes life easier. I'm not saying that we should ignore our struggles or pretend that everything is perfect all the time, but having a...
read more
Love our vibe?
Learn about becoming a part of our tribe of Mumpreneurs…