Ingredients:
2 spring onions
2 cloves garlic
1 handful fresh parsley
1 handful baby kale or spinach
1 small head of broccoli
2 handfuls corn kernels
1/2 block goats or sheep organic feta cheese, crumbled
3 eggs
2-3 heaped tbsp gluten-free flour
Himalayan salt and black pepper, to taste
2-3 tbsp unscented coconut oil, organic ghee or light olive oil for frying
Method:
Throw onions, garlic, herbs and baby greens into a food processor and process until finely chopped.
Add broccoli and pulse to a fine chop.
Beat eggs in a large bowl, and add broccoli mix, corn kernels and feta.
Add one tbsp at a time of flour to a thickish consistency. Season really well.
Gently heat oil in a healthy non-stick pan. Add tablespoons of the mixture, flatten down with the spoon, and cook gently until golden on each side. Drain on a paper towel. Suggestions: You can substitute gluten-free flour with coconut flour, however, add a little at a time as it is super absorbent! You will need about 1 tbsp.
Great for lunch boxes and pre-made brekky on the run. Cauliflower would be delicious in place of the broccoli.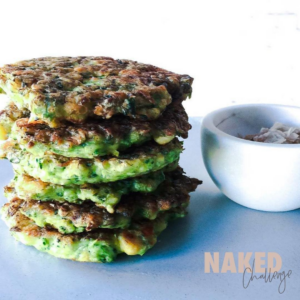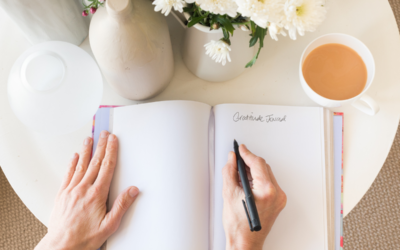 Do you consider yourself someone who looks on the bright side? It's not always easy, but having a positive outlook on life definitely makes life easier. I'm not saying that we should ignore our struggles or pretend that everything is perfect all the time, but having a...
Love our vibe?
Learn about becoming a part of our tribe of Mumpreneurs…