Naked Waffles & Caramel Butter
Ingredients:
1 cup raw cashews
3 eggs
3/4 cup unsweetened coconut or almond milk
1 scoop or sachet Vanilla Complete Protein
2 tbsp rice malt or maple syrup
3 tbsp melted coconut oil or organic butter
Pinch salt
3/4 tsp aluminium free baking powder
3 tbsp coconut flour
CARAMEL BUTTER
3 Tbsp maple syrup
2 Tbsp almond butter
1 Tbsp liquid coconut MCT oil- brain food!
Pinch salt flakes
Method:
Blend the batter in a high power blender until smooth batter consistency.
Heat a waffle maker to medium heat and make asper instruction for your waffle maker. If the mix becomes too thick while sitting, simply add more milk.
Blend or whisk butter ingredients well.
Serve with fresh berries, butter or vanilla coconut yoghurt.
Serves 4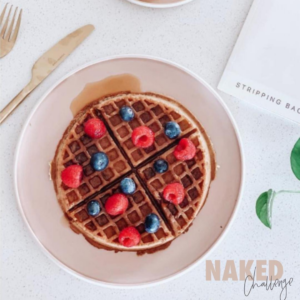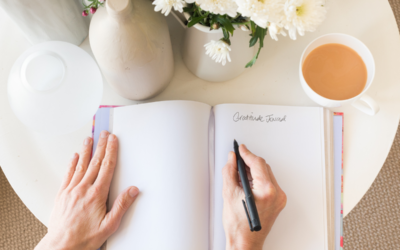 Do you consider yourself someone who looks on the bright side? It's not always easy, but having a positive outlook on life definitely makes life easier. I'm not saying that we should ignore our struggles or pretend that everything is perfect all the time, but having a...
Love our vibe?
Learn about becoming a part of our tribe of Mumpreneurs…