How to use meal planners to save time and money
Trips to the supermarket seem to get more and more expensive! But eating a healthy, whole food, diet doesn't have to break the bank.
The secret to budget-friendly deliciousness is meal planning.  Now, if you've never made a meal plan before, don't worry – it doesn't take superior scheduling skills nor will it lock you into a plan with no wiggle room.
Instead, meal planners are the absolute best and easiest way to actually save time and money each week in the kitchen.
First, we'll go through how to meal plan, then we'll take a look at the benefits and some tips.
What does a meal planner look like?
The great thing about meal planning is that it's all about what works for you. To write your plan, you can use a meal planning pad (one that looks like a weekly calendar), a magnetic whiteboard on your fridge, an app on your phone, or a plain old notepad.
The idea is to plan the food needs of your household for the week or month. It doesn't need to list three square meals a day – most meal plans focus on dinners and lunches, with ideas for breakfasts and snacks.
Meal planning play-by-play
There are really only two major steps to meal planning:
Choose recipes and pop the meals into your planner

Make your shopping list
Before you choose your meals, check your fridge and pantry first. Are there ingredients sitting there you can use up? What about the tin of chickpeas or that half-full bag of quinoa? Using up idle ingredients is the first great way to maximise your grocery budget.
If you don't already have some recipe books or a Pinterest board that you use for making regular meals, this is a great time to start. Apps like Paprika are fantastic for storing recipes into categories, and you can even download a recipe from a website directly into the app with no typing necessary.
When you write out your list, check to make sure you don't already have the item sitting in your pantry. Sometimes goodies are hidden in the back of the top shelf!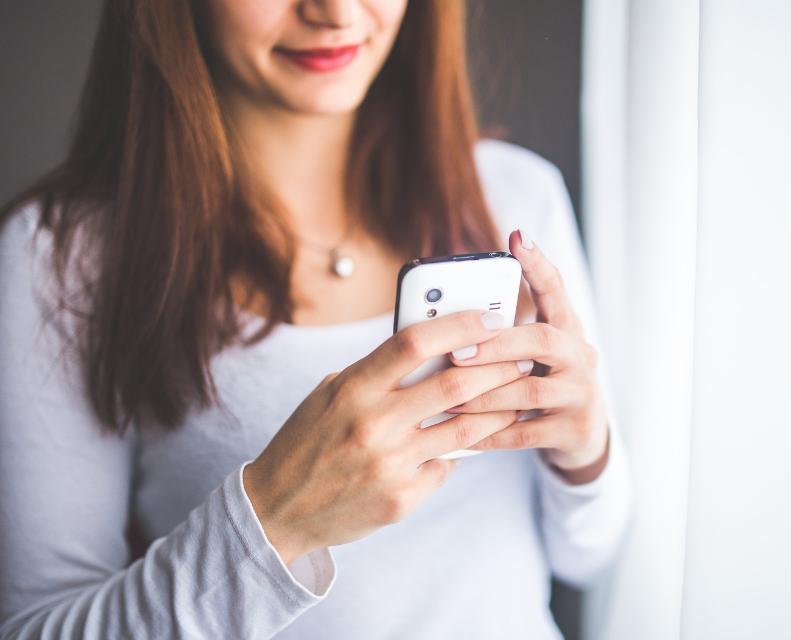 Prepare to have more time in your week
You've spent time meal planning, so how does it actually save time in the long run?
First, you're only doing one shop for the whole week, rather than ducking out every day to get last-minute ingredients for dinner or tomorrow's school lunches (or spending a heap on tuckshop each day).                                                                                                                       

Second, it's easier to prep food when you know what meals are coming up. If you need potatoes for salmon patties tonight and mash for tomorrow, you can cook them at the same time and keep in the fridge for the following night.
Meal planning also means you can think about your family's schedule and plan around it. On nights where time is tight because of after school activities, choose 15-minute meals or plan to use leftovers. You're less likely to make a quick fast-food drive by if you know there's healthy food ready at home (cha-ching! Money saved).

Reuse and recycle – once you've created a meal plan, take a photo or keep the paper to use again. Eventually you'll build up a neat pile of ready-to-go meal plans you can pull out at the drop of a hat.
Get set to have more money in your pocket
Yes, planning your week will save money! The old phrase, "if you fail to plan, you plan to fail" holds true to your weekly grocery budget.                                                                                      

Budgeting is much easier with a plan. If you know you have to buy an expensive cut of meat for one meal, balance it out with a cheaper meal the next night, like pumpkin soup.
Choose meals with similar ingredients so you can use up everything in your fridge. Plan uses for leftovers too; chilli works beautifully for burritos one night and nachos the next.
Stick to your shopping list. If you've covered your bases, like school lunches, snacks, dinners, and household items, you shouldn't need to grab extra items or be tempted to buy things you don't need. The only exception is if you see a great sale on an item you regularly use, in which case buying in bulk is a great money-saving tactic.
When you know there's food at home, you're less likely to chuck in the towel and declare a night out because you don't know what to make. Having said that, you can absolutely pencil in a night out on your weekly plan and budget accordingly.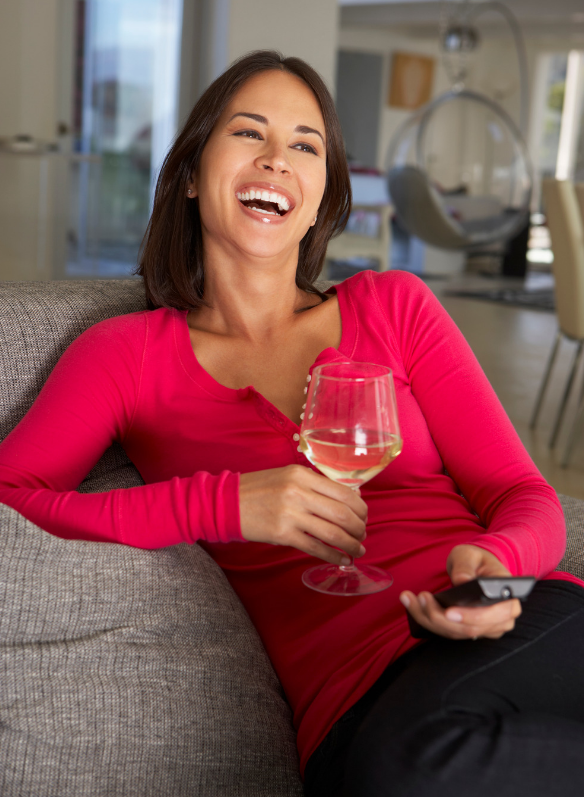 Make your meal plan work for you
Meal planning is a muscle that gets stronger with practice. Initially it might feel time-consuming, but as you do it more you'll find it happens faster and with more ease.
And remember, there's no right or wrong way to meal plan for your family, and everyone will do it a little differently.
A meal plan should work for you, not make you work for it! It's a tool to help you eat healthier, save money, and spend more time with your family.
Happy meal planning!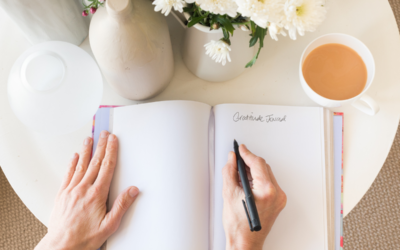 Do you consider yourself someone who looks on the bright side? It's not always easy, but having a positive outlook on life definitely makes life easier. I'm not saying that we should ignore our struggles or pretend that everything is perfect all the time, but having a...
read more
Love our vibe?
Learn about becoming a part of our tribe of Mumpreneurs…