The Beauty of Natural Products
There are so many incredible beauty products out there on the market. But the more we look, the more we can get overwhelmed by the different ingredients. And, if you are anything like me, you feel you need a science degree to know what all those words on the labels mean! So to help us all out, here are some absolutely SIMPLE ways to care for yourself without needing to go back to uni.
Why simple is superior
Did you know that in their daily morning routine most women are applying 400+ chemicals to their skin? And that scientists are now are linking chemical absorption to mental health issues? When I discovered that, it made me really think about what I was slathering on my largest organ – my skin. Add all that to the fact that there are loads of sneaky ingredients that are allowed to be advertised as natural and I was done with commercial products.
So what's the alternative? Well, I have cut out the BS in my skin care and gone back to the basics. Now you may have heard of these winners before, and thinking *eye roll* not another woman speaking on coconut oil… but please bear with me.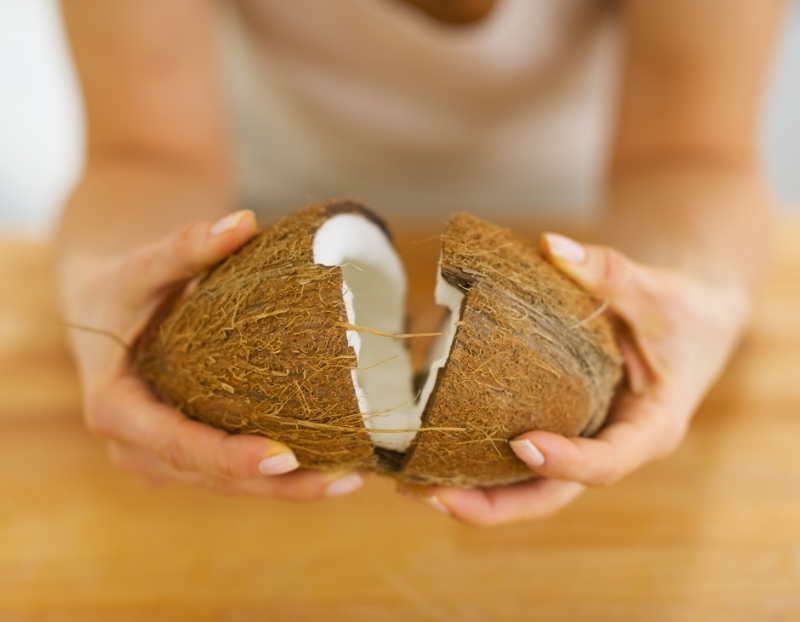 Coconut Oil
So on that note… can we give the coconut a massive round of applause? It is incredible… I do wonder when God made coconuts, if he created it to see how many things humans could possibly get out of one fruit?… is it a fruit? Anyway…
Oil, sugar, milk, cream, yoghurt, the flesh: coconuts are used for so many different things…. vegan cheese? And whoever decided to put pineapple, coconut and white rum together was an absolute genius.
But back to our skin. Let's talk coconut oil, the stuff is definitely a winner when it comes to natural beauty.
TOP 5 things I use Coconut Oil for:
Make up remover
At night, just apply some to a cloth and your makeup slides away. It also means no chemicals are going near your eyes. It's great for removing mascara left over after a shower too. In the morning if you use it, just make sure you have completely removed all the leftover oil before reapplying makeup, as it can run if mixed with any oil.
Teeth pulling
This one can take a little bit to get used to, but really good for clearing out the rubbish in those hard to reach places… and best of all, you can swallow it and the coconut oil continues to help your insides too. To teeth pull, just put one tbsp of coconut oil in your mouth and swish it around for a couple of minutes.
If you are hoping to help repair some damage, make a mixture of pure, food grade peppermint oil and coconut oil – one drop of peppermint oil to a tablespoon of coconut oil. Peppermint oil has shown to really help with our dental health (and why we find it in majority of toothpastes).
Moisturiser
When I suggest this to friends, there is a hesitancy to use coconut oil on the face, but it is antibacterial, antifungal, and a great moisturiser. It absorbs easily and doesn't feel greasy. My mum's hack for the body is to use the coconut oil in a pressurised can (usually packaged as cooking spray). She stands outside and sprays the coconut oil on her body and rubs it in. Pretty clever I say. It is a moisturiser that can be used on babies and kids too, and great as massage oil during quiet time with bub (or hub!).
Bites
In summer with the mozzies and sandflies around, we can end up covered in itchy bites. Coconut oil takes out the itch temporarily. And it can be a quick solution when the kids are scratching, scratching, scratching.
Nappy rash, heat rash etc
I know this isn't necessarily beauty related but as Mums I thought I should sneak this in. Nappy rash and heat rash aren't cool. Once again the beauty of it being anti-bacterial, anti-fungal helps to relieve the rash, it is easily absorbed and heals.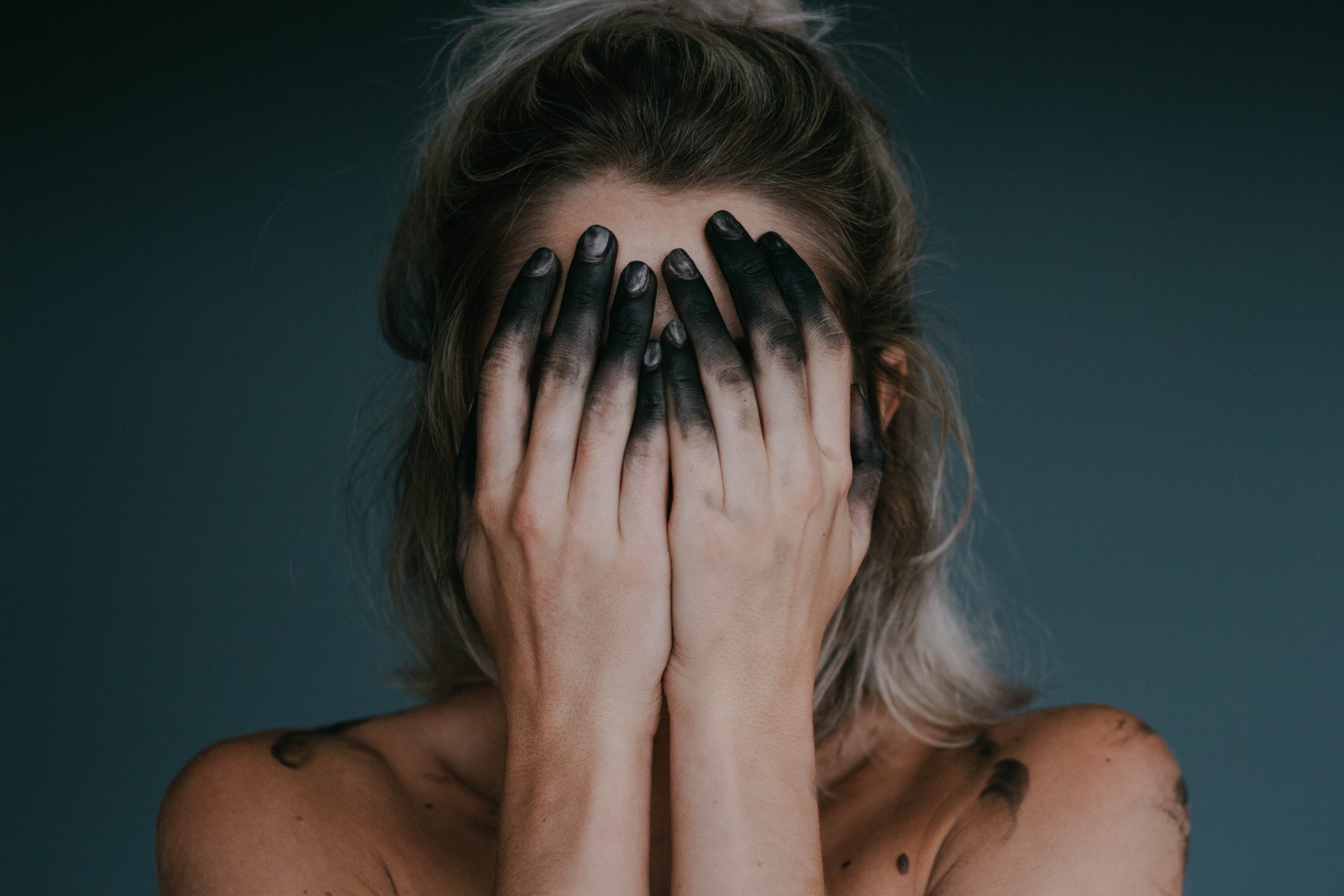 Activated Charcoal
Now to move onto other great ingredients. Activated charcoal is great for teeth whitening and it makes them feel squeaky clean too. Just wet your toothbrush, and dip into powdered activated charcoal. Give your teeth a good brush, and go to town on any stains. Try it three times a week and you should be pretty happy with the results! Honestly, I think it should be a staple in every home. You can also use it for treating gas and bloating and it's helpful for hangovers!
Dry Shampoo Alternatives
Throw away the nasty chemical sprays and reach for the ingredients our great grandmothers used when they couldn't wash their hair. Corn starch for blonde hair, cornstarch and cocoa for brunettes. Be careful when applying to do it evenly, and not too much! Separate your hair, add it to the roots and massage gently in – it is also a great volumiser helping make that 'messy hair, don't care' look like it was totally done on purpose and not as a result of a week (month, year… years) of sleepless nights.
Essential and Vitamin Oils
These are the bees knees. I am sure we have all had some exposure to essential and vitamin oils. A lot of the time we see them added to skin care products, but even on their own they are very helpful. They are powerful, all natural, and help us look goooood. Some help us from the inside out, some we apply directly to our skin. Today, I'll just focus on the topical ones.
There are way too many awesome essential oil brands out there for me to pick just one – when you're shopping, just make sure they are pure and food grade. Some can claim to be, and are, but are cut with something inferior or fake to bulk it out. Also make sure to dilute the oils with a fractioned good quality oil like coconut, avocado, or almond before applying as they are very potent.
Good ole' lavender is a great tame perfume, excellent at alleviating stress and also reduces headaches – add frankincense if you are feeling a little fancy (this ancient oil is also terrific at healing cuts and grazes) .
Another great oil is Vitamin E – straight. It is a great intense moisturizer for lips, cracked skin on hands and feet during the colder months, and great for scar healing once the wound has healed.
Rosehip Oil is also great for scars and a staple in our house with our two year old's face. I don't know how he manages to collide with so many sharp objects – he is talented. I have found that rosehip oil helps on his scars post healing (currently working on three).

There is also a new combination from Aldi with added Vitamin E – I have been using that on his skin (and mine to try and reduce some of the scars from puberty pimples I have!). It super affordable, organic, and helps to reduce fine wrinkles and scarring.
At the end of the day it is important to find what is best for you. It can take time to wean out the nasties in our beauty regime, but it is worth it in the long run. Start small and gradually replace things. It's worth it, and so are you.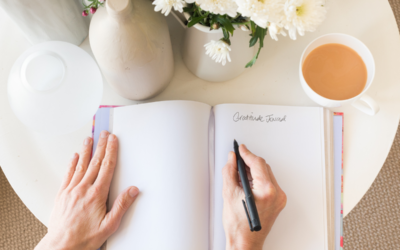 Do you consider yourself someone who looks on the bright side? It's not always easy, but having a positive outlook on life definitely makes life easier. I'm not saying that we should ignore our struggles or pretend that everything is perfect all the time, but having a...
read more
Love our vibe?
Learn about becoming a part of our tribe of Mumpreneurs…