Who doesn't love an epic Guacamole at a party? Quick and easy to make and full of flavour.
Ingredients:
3 Ripe Avocados
2 Truss Tomatoes
1 Red Onion
1 Lime
Handful of coriander
Herbamare (Herb salt) and Cracked Pepper to taste
Method:
Remove avocados from the skin and mash-up in a bowl
Dice the tomatoes, red onion and add to the avocados
Chop up coriander and add to dip
Squeeze lime into the dip
Add Herbamare and Cracked Pepper to taste
Enjoy!!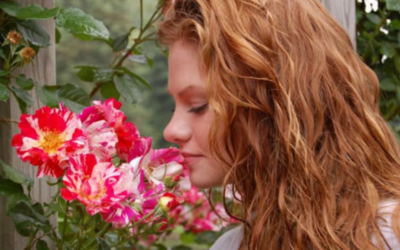 With wellness becoming a greater focus in our lives, we're constantly looking for fun new ways we can refresh and re-energise. Here are three different wellness techniques you can try.The ears are a surprising source of stress relief because they're covered in reflex...
Love our vibe?
Learn about becoming a part of our tribe of Mumpreneurs…