5 Simple Steps to Goal Setting
Over the past couple of years I have faced so many challenges in my everyday life and let's face it, sometimes when things get tough it's easy to throw your hands in the air and tell yourself that everything is just too hard.
I had never really set big goals for myself. I mean, if I wanted to try and do something I would give it a go but I never REALLY mapped out my goals in a way that would help me stay focused and motivated.
So when I came across the idea of goal setting it was something that really clicked for me. It gave me something positive to focus on and make me feel like my goals were achievable
Here are 5 Easy Steps you can take to help you set your goals, stay on track, and turn those distant dream into reality.
Step 1 - Dream Big
A great place to start is just getting all your of ideas out there. Give yourself some time to imagine life without limitations, like money is no option, you don't have a job to worry about, and you have all the time in the world.
This is your chance to really dream BIG!
Grab yourself a notebook and start writing EVERYTHING down. Some of your dreams or goals might be small and that's okay too.
Here are some ideas to get you started…
Holidays – where to, how often, and who with.

House – where you would love to live, how you would like to change your home.

Family – things you'd like to do together, how you would like your relationships to improve or progress.

Items you'd love to purchase – e.g. new car, new house, handbag, shoes, clothing, cubby house, things for the family, etc.

Work – your dream job, when you would like to retire, bonuses or promotions you would like to achieve.

Donations – causes that you would like to support
You could definitely narrow your list down once you have finished but it's important to give your mind a little time to run completely wild.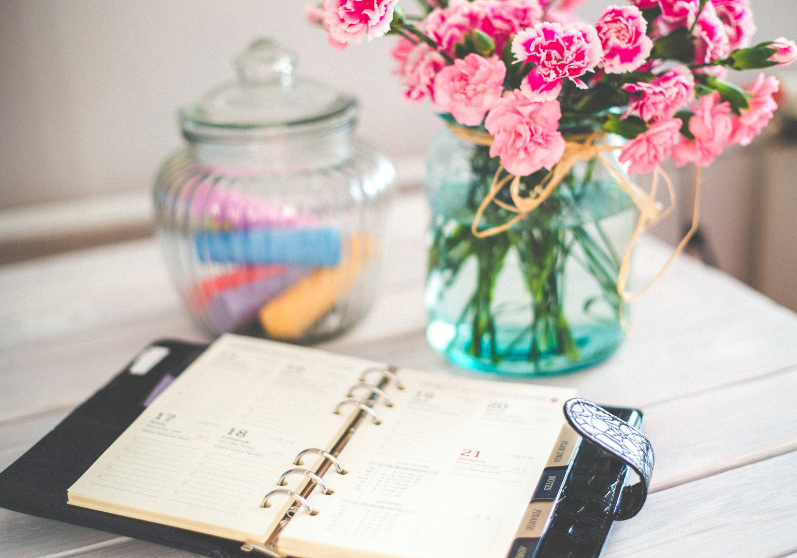 Step 2 - Set the Date
By setting yourself a timeframe you are making the commitment to start taking action and actually turn your dreams into goals. So many people have goals that they would like to achieve but never actually do anything about it and in the end, their goals just become a distant memory.
That is NOT what we want to happen here!
Go back through the list you created in Tip 1 and allocate a time frame in which you would like to achieve each goal. Are they goals you would like to achieve in one month, three  months, six months, one year, two years or five years?
Rewrite your list in groups of when you would like each goal achieved and highlight the ones that are most important to you. This will also give you a clear idea of the things you are working on now, while also keeping in mind your long term goals.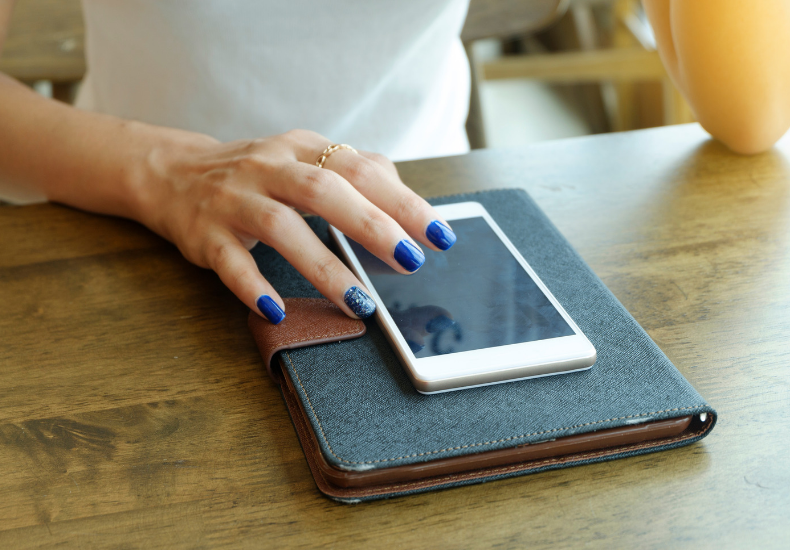 Step 3 - Get attached to your goals
Having an emotional connection to your goals is the perfect way to make sure you stay committed to achieving them, no matter what obstacles get in the way (because let's face it, there's likely to be a few!).
Take some time to really think about the goals you have written down and how you would feel once you have achieved them. Take some time out for a little daydreaming and picture yourself living life as if you have already achieved them.
How would it change your life? How would it make you feel? What positive impact would it have on you and your family?
Pencil in some time every few weeks to look back over your goals and revisit your emotional connection to them. This will help you stay excited and motivated to keep working towards them too.
Step 4 - Visualise your Goals
Having a visual representation of your goals is a great way to stay motivated. If you're anything like me, you'll also enjoy the opportunity to sit down and get creative.
There's an abundance of options out there when it comes to creating a vision board. You could either cut pictures out of magazines that represent your goals, use pictures that you find on the internet and print them out, use letter or number stickers, or even just use a collage app on your phone. It's also a great idea to throw in some inspirational quotes and the date for the completion of your goal.
Once you're finished, you need to put your vision board somewhere you will always see it. Some places that might work are in your bedroom, in your office (if you use it regularly), or even save it as the screensaver on your phone.
Step 5 - Baby Steps
Sometimes when we set a long term goal, it can be really hard to stay committed to achieving it, especially if it feels so far out of reach. But if you look a little closer what you'll probably find is that these bigger goals can be broken down into a few smaller goals that will all add up to help you reach your end goal.
As they say, a little bit of progress each day all adds up to great success!
You should also take the time to celebrate the success of your smaller goals. You might do this by rewarding yourself with a nice dinner out or buying yourself something special. It doesn't need to be anything big, just something that will be a reminder of your achievements.
So what are you waiting for? It's time to get to work and make this year your best year yet!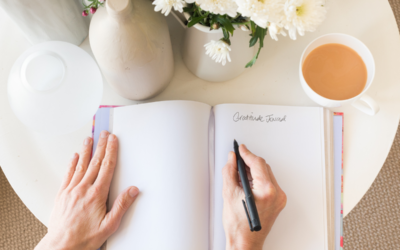 Do you consider yourself someone who looks on the bright side? It's not always easy, but having a positive outlook on life definitely makes life easier. I'm not saying that we should ignore our struggles or pretend that everything is perfect all the time, but having a...
read more
Love our vibe?
Learn about becoming a part of our tribe of Mumpreneurs…