Do Work-at-home Careers Really Work?
There comes a time in many mums' lives when working from home becomes the answer to a host of problems.  You could be a stay at home mum who needs to contribute to the finances, or a single mum who needs to support her family, a mum with a full time job who wants to spend more time at home, or just someone who needs to make more friends or have real adult conversations.  Whatever your reasons, working from home can provide a regular source of income, the chance to form relationships, and allows you to put your family first.
But how do you sift through the incredible array of choices to find a career that actually works for you? One option to consider is network marketing.  
Why Network Marketing?
This style of business has been around for a while, but now that the world has opened up thanks to social media, it's really coming into its own.  The ease and flexibility of operation, low start-up costs, and chance to be your own boss has made this industry's popularity explode in recent years.  
Twenty years ago, these businesses involved giving presentations at the local Holiday Inn, or party planning, or some other annoying in-your-face scheme. Today, with the right business, you can have a successful and lucrative career just by working on your phone in your pj's.  
Most network marketing opportunities involve the purchase of a franchise for a low fee ($200 or less) and then the new business owner utilises their contacts and/or social media opportunities to share the product or service offered.  These businesses may also involve purchasing products, or inventory, and having others join you in becoming franchisees.
How to tell an awesome career from a serious scam
There have been many business scandals that have hit the news, everything from the fall of global investment firms to fast food chains.  The Network Marketing industry has seen a few shady companies come and go too, so it's important to avoid getting sucked into something dodgy and find a real career with real opportunities for a regular income. There are lots of dynamic and ethical network marketing companies out there, so use the checklist below to find a career that's right for you.

A good rating with the Better Business Bureau (BBB)
It's important to get an independent review of any company you choose to work with.  Equally as important is that the review comes from a truly impartial source – not just a random blog or Wikipedia article. The BBB is a non-profit corporation that gives rankings to businesses and essentially keeps and eye on scams and other dodgy behaviour.  Use their search engine to see if the company you're considering has at least an A rating: https://www.bbb.org/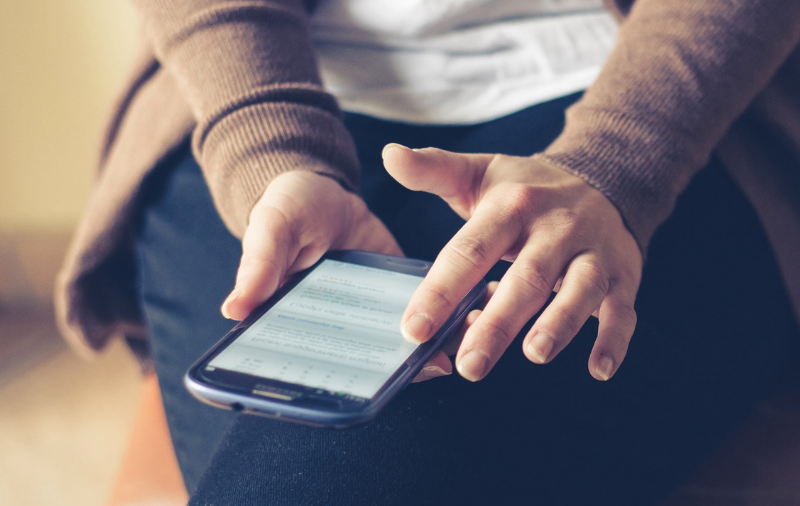 Franchise Fee Benefits
What do you recieve for your franchise fee?  A competitive business should offer a lot for your money.  Ask the following questions so you don't end up having to spend hundreds of dollars on a website or on credit card systems:
Will I have to handle money/keep it in my account, or is there a system in place so the Head Office deals with transactions for me?

Will I receive a company website, or will I have to create my own?

Is there a back-end site where I can manage my customers/clients and check on my progress etc.?

Are there marketing materials provided, or do I need to create my own?

Is there a Head Office in my country that I can contact for any issues I have?
Support and Training
That brings me to the next (and extremely important) point.  One of the reasons network marketing has been very successful is that most companies offer free training so you can succeed in your career.  
Check into what training is provided by the company you're considering – will they train you in the basics of the product/service and that's all? Or is there training on every aspect of the business, from products, to marketing, to self-development?  Do you have a one-on-one coach for the life of your business (you should), or are you left to go it alone after your first promotion?
A culture of inclusivity is also very important in a successful company. When you're chatting to a representative ask questions about how the team functions: do you really form a relationship with your coach, or are you just a number on a spreadsheet?  If you discover there's a structure in place with lots of support and regular live trainings you should be good to go.
Customer-to-franchisee ratio

One way to spot a classy company from a bad biz opportunity is the focus on customers. Any company that ONLY provides profit based on how many new franchisees you can attract is dodgy.  So, if you see a compensation plan where you can't make money on just customers, then RUN AWAY! Instead, look for a company that has MORE customers than franchisees (some network marketing companies have customer-to-franchisee ratios as high as 80%).  The best companies will pay you on your customers AND your team.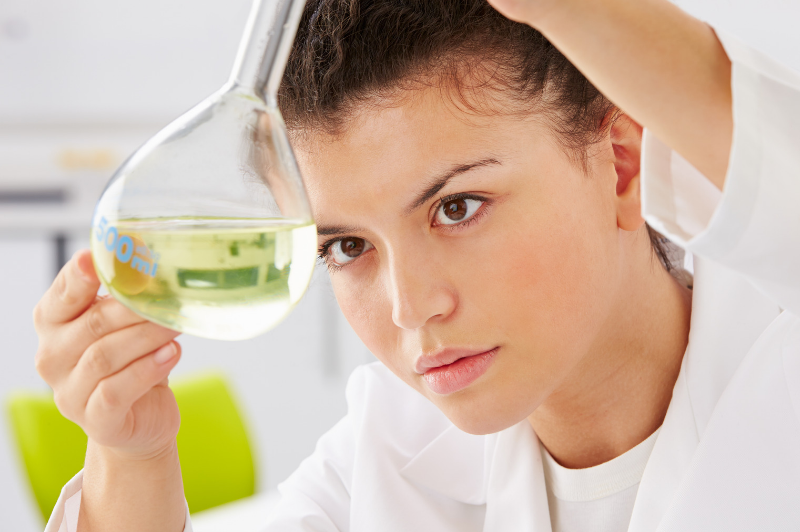 The quality of the product
If you are looking at a business that sells a product, check to see that there are independent studies/testing done on those products.  That way you'll know that they are legitimate AND that any potential customer can be reassured by reading the results.
Also ask tough questions about the product you'll be marketing.  Is this something people actually want or need? Is it something you can just buy in a store? How long do customers stay with the company: do they just try once and abandon it, or are there customers who'll be with you for life?
Longevity
There's nothing wrong with getting in on the ground level of a new business, but if you want more security then look for a company with a proven track record.  Ask questions about how long the company has been in business for, if they are in debt, and if their products/services have stood the test of time.
Investment-risk ratio
If you want the lowest risk for your money you also need to consider what ongoing costs are involved in your new career.  Do you need to buy products and then resell them to customers? If so, are there guarantees that you won't lose money? As the answer to that is usually 'No', it's often safer to avoid businesses where you need to spend money to build up inventory.  Instead look for a company where the only products you buy are the ones you'll use yourself.
Family-friendly culture
Most mums choose the network marketing industry because it allows them to spend more time with their kids than a traditional job would allow.  So ask questions about how your potential network marketing career will work around your family.
What are the time commitments? Can you do it around your kids and/or another job? Do you need a room in your house to store inventory? Are trainings recorded so you can watch during nap-times etc.?  Also see if you can speak to your potential coach and ask if they understand your situation – do they knows what it's like to juggle work and kids?
Whatever company you choose, select one where you know the company cares about its franchisees. Where a culture of support, fun, and friendship is fostered.  You should be PROUD of what you do, so ask about why this company is great to represent.
Network marketing is unique in that it allows women to be in charge of their own careers, work in a truly encouraging environment, and make money at the same time. Find one that will provide that all that for you.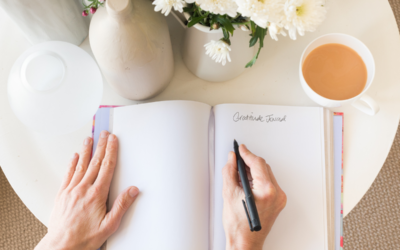 Do you consider yourself someone who looks on the bright side? It's not always easy, but having a positive outlook on life definitely makes life easier. I'm not saying that we should ignore our struggles or pretend that everything is perfect all the time, but having a...
read more
Love our vibe?
Learn about becoming a part of our tribe of Mumpreneurs…