Craft: Christmas Bauble Time Capsule
Many people send letters with their Christmas cards sharing all about the families experiences and achievements over the past year. But how about creating your own little time capsule that can be hung on the tree each year?
They are so easy to make and can be treasured by your family for many years to come.
Items needed
Clear Plastic Baubles from a craft store (they come in two halves so you can fit your letter inside)

Paper – either plain white or coloured

Pen to write your letter (or you can type and print it instead)

Ribbon or string to hang your bauble

Scissors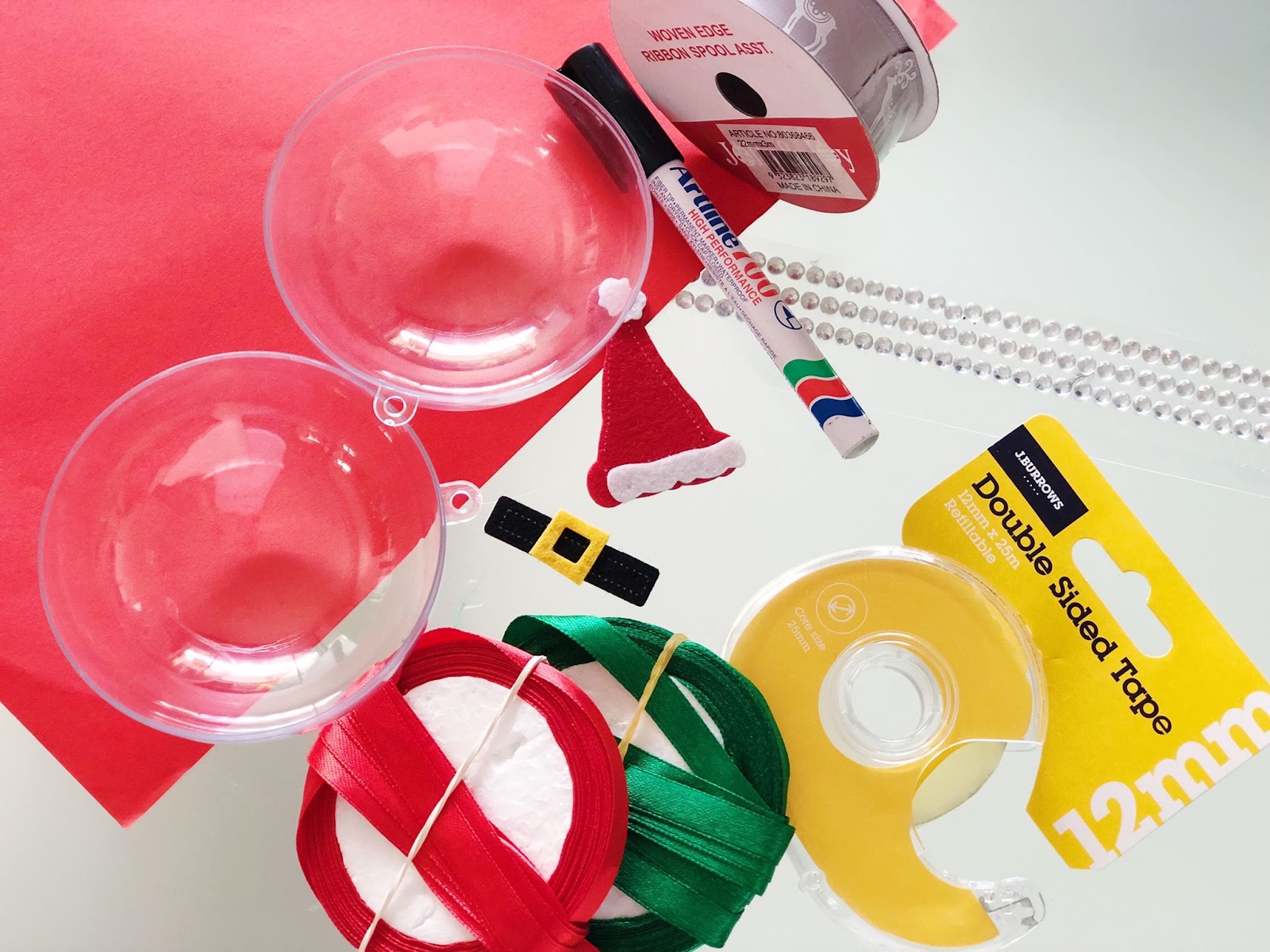 Ideas for items that can be used for decorating
If you head down to your local craft store or junk shop there are so many things that can be used to decorate your baubles. Here are some items you can use:
Coloured or Christmas ribbon

Double sided sticky tape

Stickers

Glitter Glue

Permanent Marker

Diamantes

Christmas scrapbooking cutouts
Method
Write out or type up your letter and fold it just small enough so it fits inside your bauble.
Put the folded letter inside your bauble and close the 2 halves together.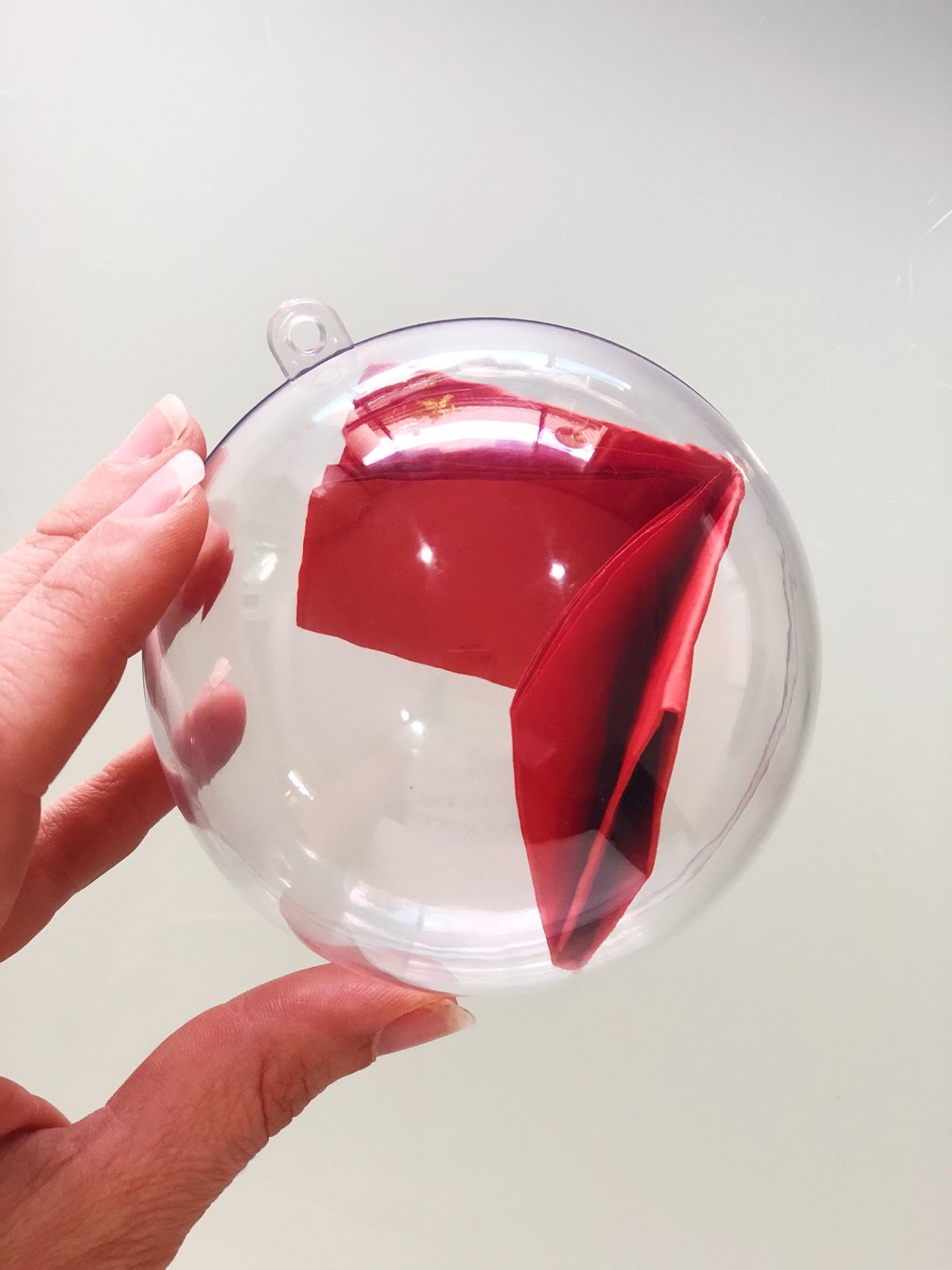 To decorate the baubles with ribbon, I find it easiest to use double sided sticky tape. Ensure you only put the ribbon across the front of the bauble so you can still open it later. Cut the double sided tape to length and place it where you would like you ribbon to go.       

Cut your ribbon to length and stick it on top of the double sided sticky tape. It's best to use sharp scissors when cutting your ribbon to avoid it fraying along the edge.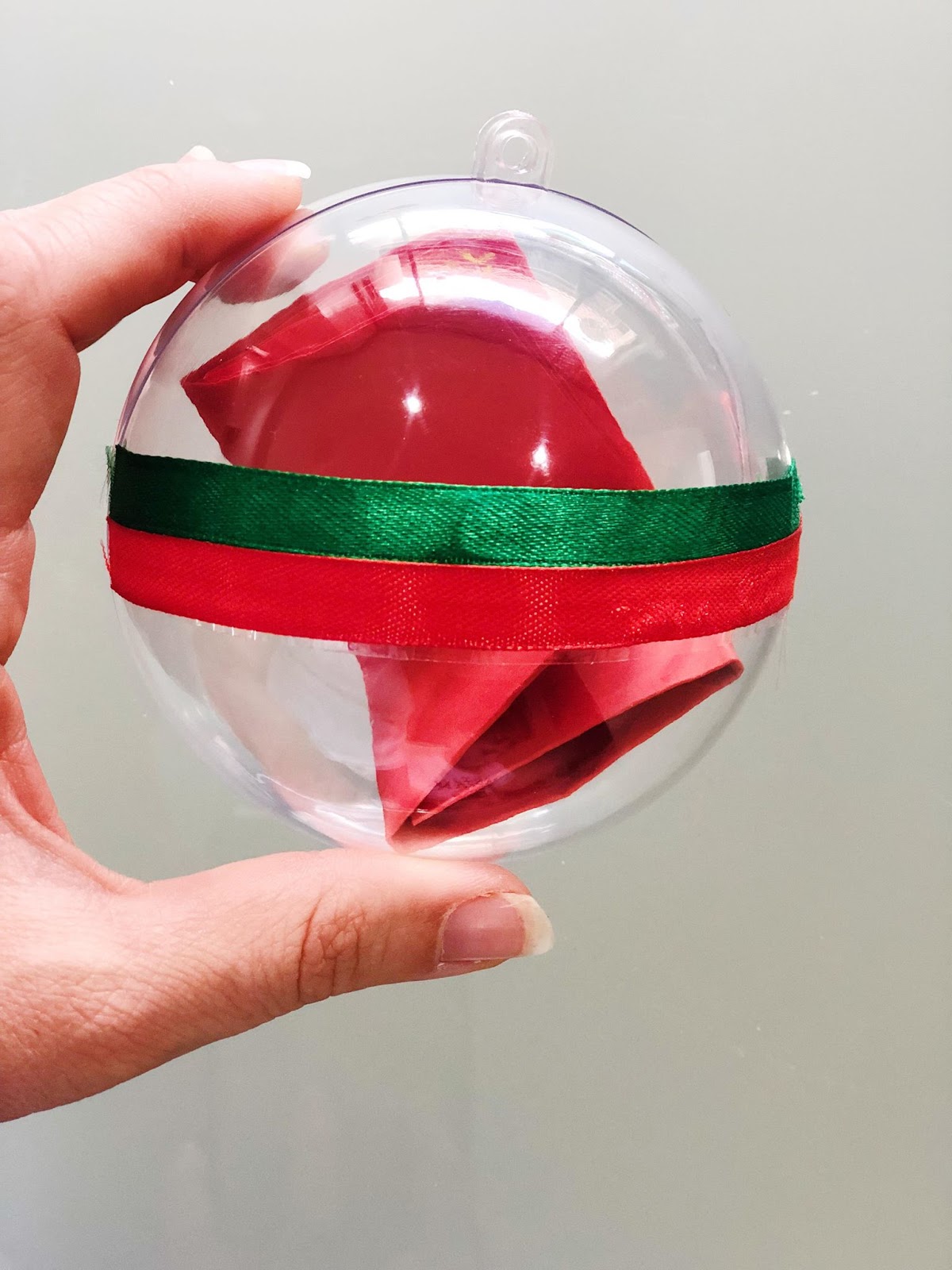 Continue to decorate your bauble until you are satisfied with your design.
Cut a length of ribbon or string to approximately 25-30cm. Feed it through the top hole of the bauble and tie a knot joining the 2 ends of the ribbon so you can hang your bauble on your tree.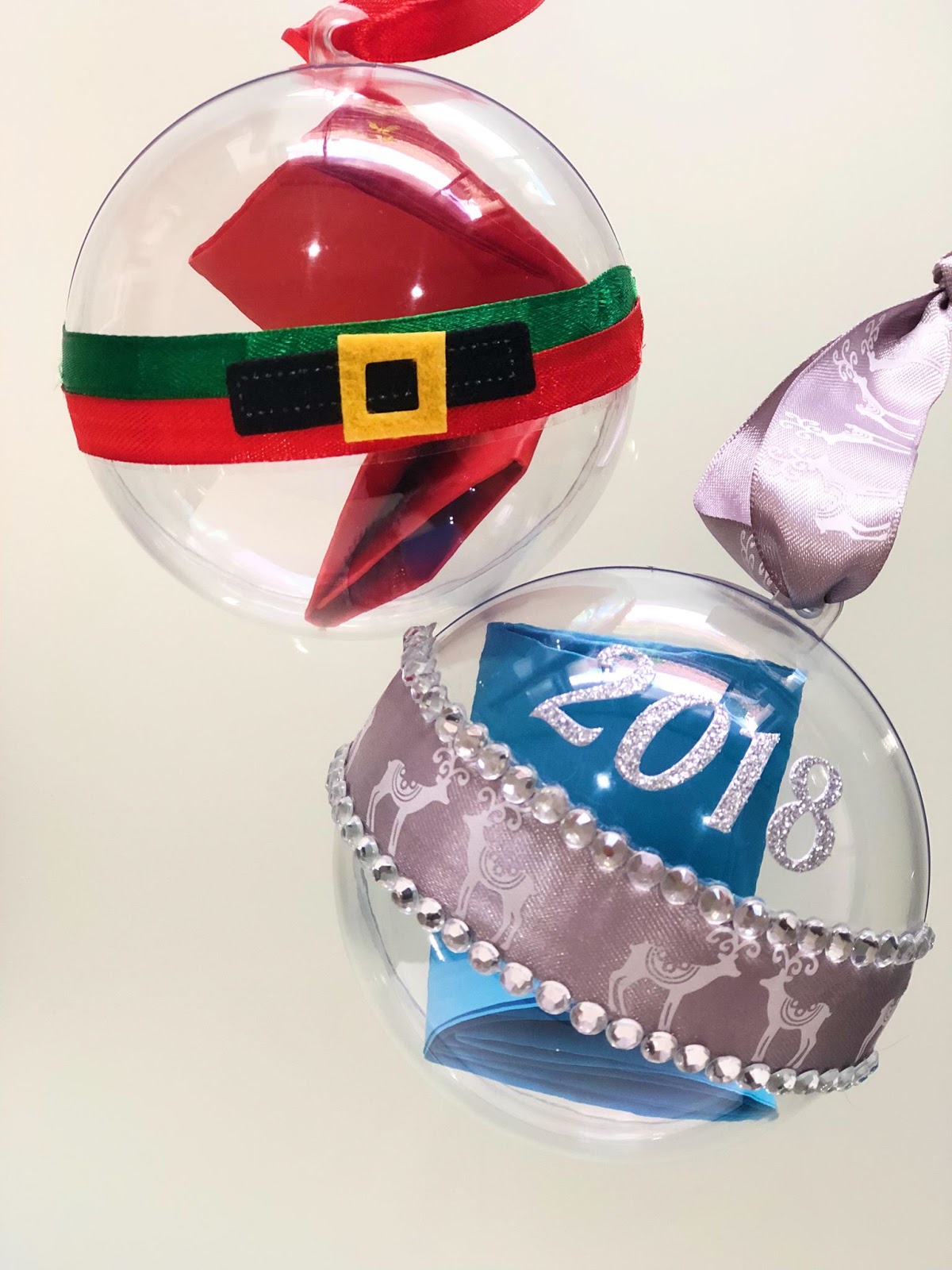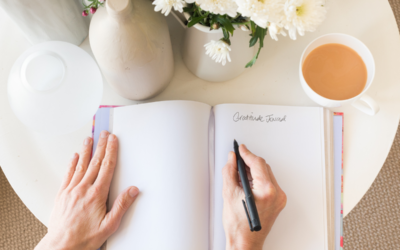 Do you consider yourself someone who looks on the bright side? It's not always easy, but having a positive outlook on life definitely makes life easier. I'm not saying that we should ignore our struggles or pretend that everything is perfect all the time, but having a...
read more
Love our vibe?
Learn about becoming a part of our tribe of Mumpreneurs…