Self-care tips for parents of special needs kids
There's no doubt the world of parenting can be tricky, after all that gorgeous little bundle of joy doesn't come with a handbook. And when around 7% of children aged between 0-14 years have special needs, I feel like so many of the parents I meet are experiencing additional challenges as they raise their children. The issues our kids face can be mild or severe and include conditions like autism, ADHD, sensory differences, Down syndrome, cerebral palsy and muscular dystrophy.
Raising kids with additional needs is quite the journey with amazing highs as you build an incredibly strong bond with your child, celebrate their successes, and advocate for them with schools, counsellors, and doctors.  But it can also be exhausting, confusing, and overwhelming.
Over the past couple of years, since my two boys were diagnosed with Duchenne Muscular Dystrophy (a terminal condition you can learn more about here), I have discovered a few things that have helped me get through when times are feeling a little tough.
1. Make connections

Something that I've definitely found helpful is connecting with other people who are going through the same thing as you. Admittedly it took me quite a while to do this, but with an abundance of groups available, Facebook is a great place to start.
When my boys were diagnosed with Muscular Dystrophy I spent a long time not wanting to think about what was going to happen in the future, but once I joined some support groups on Facebook I was definitely glad that I did. They have given me an opportunity to ask questions about everyday life, treatments, medications, clinical trials, assistance in school, the list goes on…
It has also been a place where I can vent during the trying times or celebrate the little wins without judgement or having to explain my child's medical condition and the lingo that goes along with it. But most of all it has been a place where I have made amazing friendships with other people from all over the world.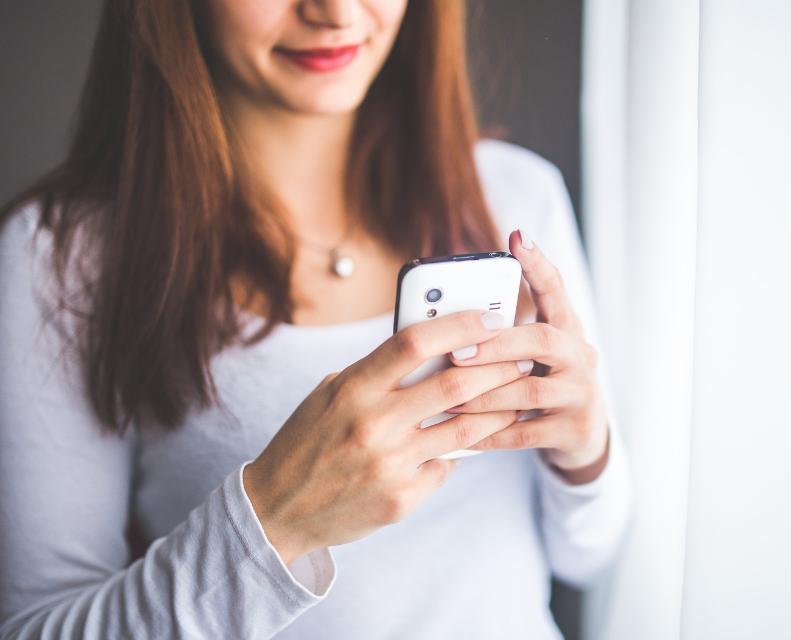 2. It's okay to cry
As my boys' have a particularly difficult diagnosis, every now and then, I'm reduced to a blubbery mess.  I think a lot of people tend to see crying as a sign of weakness but really it's just our body's natural response to the emotions we are feeling. And quite often, if we're not crying we're letting everything build up inside which isn't healthy.
For me, crying is a way of letting out all the built up stress, frustration and grief. It allows me the time I need to acknowledge those feelings so I can refocus and move on. But, I think it's important not to dwell on these feelings, so let it all out then turn your focus back to the positive and take the necessary steps to move forward.
If you feel like you are struggling to move past the sadness, you may need to speak to a professional who can help you acquire some strategies to help you get through it. I'd highly recommend you speak to you local doctor who can point you in the right direction.
3. Focus on the positive
I've been blessed with good genes and a body type I should be grateful for. But, I wasn't putting good nutritious food into my body.  I've come to realise that your body and mind need good nutrition to function at the highest level so you look good, feel good and most of all, your mind is in the best shape it can be.
4. Distraction action!
I can recall more than a few occasions where my friends have labelled me the queen of distraction! This, however, is a good thing.  When times are tough in your parenting role, having something of your own to focus on can make it easier to get through the day.
For me, this definitely became evident when I joined Mummies on a Mission. It gave me the opportunity to realise my own goals, connect with an amazing and supportive community, and celebrate my progress along the way (the income was nice too!).
If your goals currently feel like dreams for yourself are out of reach, check out this article about goal setting.
5. Make time for you
This is an important one! Have you ever heard the saying 'you can't pour from an empty cup?' Between all the challenges, doctors appointments, meetings, and for some people, work, having children with special needs can be exhausting.  So, it's important to take the time to recharge your batteries.
Find something you enjoy doing, start a hobby, get your nails done, join the gym, go and get a massage, or simply just go and catch up with some friends. Whatever it is, it will leave you feeling refreshed and ready to take on the world.  For more ideas check out this story.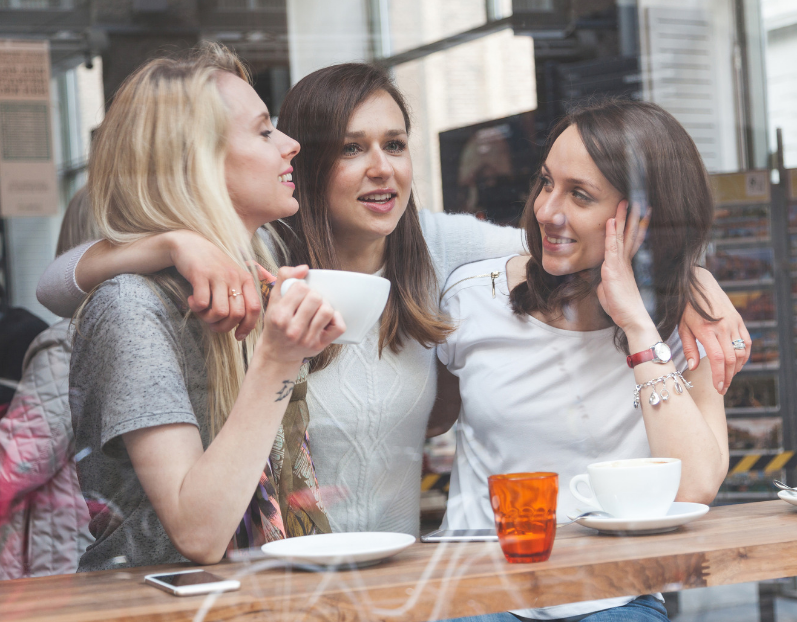 6. Ask for help
One thing you need to remember is that you don't need to do everything yourself! Repeat after me, "I don't need to do everything myself!" Don't be afraid to ask for help and importantly, accept it when it is offered.
Help can come in many different forms, having someone look after the kids for a couple of hours while you have some time to yourself, help cleaning your house, help taking the kids on a special outing that you might usually avoid without an extra set of hands, help from specialists so you know what actions to take next, or even just being able to talk to someone. Whatever form it comes in, it will make everything feel a lot more achievable than when you try to do it alone.
This journey of helping our kids be all that can be isn't always easy (I don't think ANY parenting is), but it is so very rewarding.  We're all in this together, reach out if you'd like to join our little community of mums!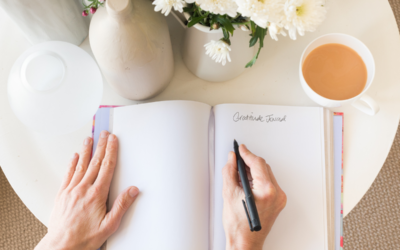 Do you consider yourself someone who looks on the bright side? It's not always easy, but having a positive outlook on life definitely makes life easier. I'm not saying that we should ignore our struggles or pretend that everything is perfect all the time, but having a...
read more
Love our vibe?
Learn about becoming a part of our tribe of Mumpreneurs…