Nuts about Chocolate Icing
I'm always looking for a healthier version of our favourite treats, and my family loves that wonderful mix of sweet and salty you get from chocolate and peanut butter.  This icing is a perfect topping to cupcakes, cakes, and brownies, it's also gluten and dairy-free!
Ingredients:
1/2 cup peanut butter or your favourite allergy-friendly alternative

4 tbsp maple syrup or agave

4 tbsp raw cacao powder

2.5 tbsp of almond, pea or coconut milk

2 tsp pure vanilla extract

½ cup semi-sweet dairy-free chocolate chips
Method:
Throw all the ingredients into a food processor and blend! 

Spread on your favourite dessert, and pop any uneaten icing in the fridge!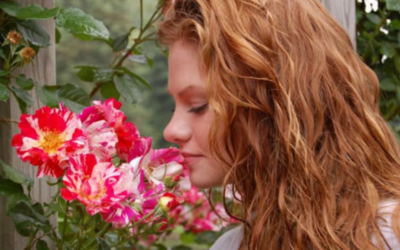 With wellness becoming a greater focus in our lives, we're constantly looking for fun new ways we can refresh and re-energise. Here are three different wellness techniques you can try.The ears are a surprising source of stress relief because they're covered in reflex...
Love our vibe?
Learn about becoming a part of our tribe of Mumpreneurs…