I love a simple no-bake recipe! These are super tasty and one of my favourite raw treats to have in the house.
Ingredients:
2 cups cashews

1 cup shredded coconut (plus extra for rolling)

¼ cup dried dates

1 tsp vanilla paste

1 tbsp Tahini

2-3 pinches pink himalayan salt

2-3 tbsp water/Maple syrup
Method
Blend cashews to flour in a high speed blender.

Add shredded coconut and dried dates.  Blitz to incorporate.

Add vanilla paste, tahini, salt, water/maple syrup (depending on preferred sweetness). Blend until mixture comes together and forms a fudge like consistency that can be rolled into balls.

Roll into balls, and, if you like, you can then roll them in some extra coconut.

Store in the freezer 

Enjoy!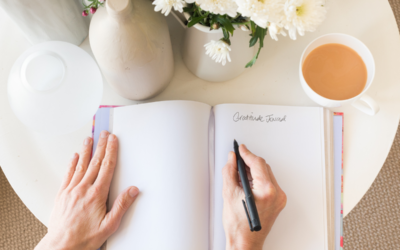 Do you consider yourself someone who looks on the bright side? It's not always easy, but having a positive outlook on life definitely makes life easier. I'm not saying that we should ignore our struggles or pretend that everything is perfect all the time, but having a...
Love our vibe?
Learn about becoming a part of our tribe of Mumpreneurs…