'Salted Caramel Smoothie' with Maca Powder
Here is a sample of one of our amazing smoothies from our program with maca in it, Salted Caramel Smoothie, enjoy!
Ingredients:
1 scoop or sachet Vanilla Complete Protein powder
1 frozen banana
2 Medjool dates
1 tbsp raw cashew butter
1 tsp Maca Powder, optional
Pinch of salt, optional
Handful of ice
1 cup coconut or almond milk
½ cup filtered water
Blend all the ingredients until smooth. *Add water if needed to desired consistency.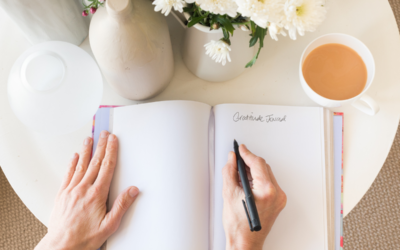 Do you consider yourself someone who looks on the bright side? It's not always easy, but having a positive outlook on life definitely makes life easier. I'm not saying that we should ignore our struggles or pretend that everything is perfect all the time, but having a...
Love our vibe?
Learn about becoming a part of our tribe of Mumpreneurs…