These delicious tarts are a perfect treat for the summer when avocados are in season! Super yummy and easy to whip up, they are always a crowd pleaser!
Ingredients: Base
1 cup almonds

¼ cup dried dates

½ cup shredded coconut

2 tsp vegan butter or preferred oil

½ tsp vanilla paste

2 tbsp water
Ingredients: Chocolate topping
2 avocados

1 tsp vanilla paste

½ cup cacao powder

¼ cup maple syrup

Pinch of salt
Method:
Grease a muffin tray, small or large whatever your preference.

Blitz almonds, dates, coconut, butter and vanilla paste in a high speed blender to a fine crumb.

Add water and blitz to combine.

Line the muffin trays with base ingredients to desired thickness.  Push mixture down thoroughly to help with the setting. 

Set aside in the refrigerator.

Blitz chocolate topping ingredients in a high speed blender.

Spoon dollops onto the top of the bases.  

Set in the refrigerator.

Serve with berries, or a sprinkle of pumpkin seeds, coconut flakes, or your favourite crushed nuts.

Enjoy!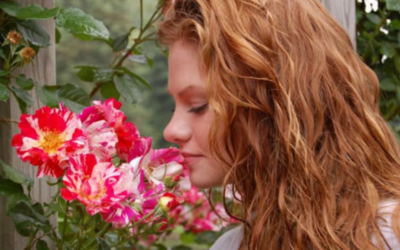 With wellness becoming a greater focus in our lives, we're constantly looking for fun new ways we can refresh and re-energise. Here are three different wellness techniques you can try.The ears are a surprising source of stress relief because they're covered in reflex...
Love our vibe?
Learn about becoming a part of our tribe of Mumpreneurs…