As the weather heats up nothing says refreshing like watermelon.  I love this recipe as an accompaniment to BBQ or a spicy curry. And if you're making Mexican, just swap out the mint for coriander and the chillies for a sprinkle of chipotle pepper.  No matter your cuisine of choice, this salad is super easy and has just the right balance of sweetness and zing!
Ingredients:
8 cups of seedless watermelon diced into 2cm cubes

¼ cup of fresh lime juice

½ cup of chopped mint leaves

Cracked black pepper

Pinch of salt

Optional: 2 tablespoons of thinly sliced green chilli (seeds removed)
Method:
Toss the first three ingredients together in a bowl and then sprinkle with sea salt. 

 Add some cracked black pepper and the chilli (depending on the preferences of the kids at the table) and stir.

Enjoy!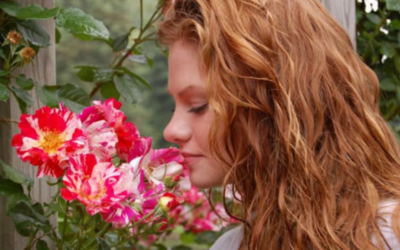 With wellness becoming a greater focus in our lives, we're constantly looking for fun new ways we can refresh and re-energise. Here are three different wellness techniques you can try.The ears are a surprising source of stress relief because they're covered in reflex...
Love our vibe?
Learn about becoming a part of our tribe of Mumpreneurs…