I love the comfort of a lasagne or pasta bake, but I know these dishes are full of processed carbs and not exactly packed with nutrition. Zucchini boats are a great way to make a healthy version of pizza or pasta, and this basic recipe can be tweaked to include your family's favourite ingredients.
Ingredients:
4 large zucchini, halved lengthwise

1.5 cups of your favourite pasta sauce (home-made tomato or bolognese work well)

2 c. shredded mozzarella or non-dairy alternative

Chopped fresh basil or parsley
Method:
Preheat oven to 180 degrees C.

Scoop out the insides of the zucchini to create zucchini 'boats'.

Heat up a frypan to medium and add your olive oil.

Add zucchini and cook until tender (about 7 minutes).

Put your zucchini onto a large baking sheet and spoon in your sauce and top with cheese.

Bake until the cheese is a bubbling golden brown. This should take around 15 minutes.

Sprinkle with herbs and serve!
Options:
Top your boats with nitrate-free pepperoni, sliced olives, and mushrooms before sprinkling on cheese for a 'pizza' vibe.

Add fresh chilli to your sauce for 'arrabiata'.

Add meatballs for extra protein.

Add extra nutrition and flavour by adding halved cherry tomatoes and pickled artichokes.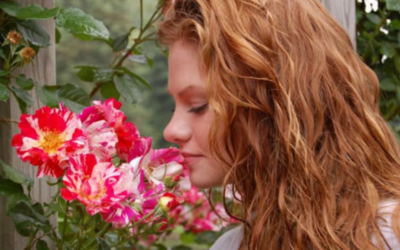 With wellness becoming a greater focus in our lives, we're constantly looking for fun new ways we can refresh and re-energise. Here are three different wellness techniques you can try.The ears are a surprising source of stress relief because they're covered in reflex...
Love our vibe?
Learn about becoming a part of our tribe of Mumpreneurs…