Ingredients:
1 can coconut cream or milk
1 tbsp @meadowmarrowbonebroth curry broth paste (add extra curry powder if you don't have this, it does add depth though)
1 tsp favourite curry powder
1 knob grated ginger
4 kaffir lime leaves
Fresh chopped vegetables of choice
1 packet cooked brown rice
1 tbsp fish sauce (optional)
Juice of half fresh lime
Salt to taste
2 cubes organic chopped frozen spinach
Method:
You can interchange what you have and make it to your own tastes. Add hard vegetables like carrots first, then softer add flavours and rice, simmer together and serve! So easy.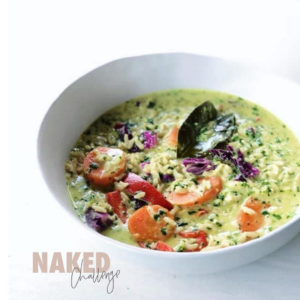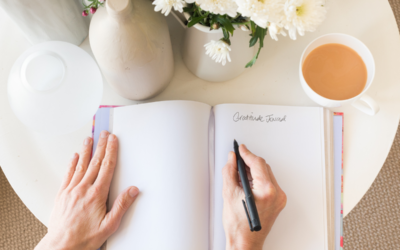 Do you consider yourself someone who looks on the bright side? It's not always easy, but having a positive outlook on life definitely makes life easier. I'm not saying that we should ignore our struggles or pretend that everything is perfect all the time, but having a...
Love our vibe?
Learn about becoming a part of our tribe of Mumpreneurs…