Carrot And Ginger Dressing
Ingredients:
1 medium carrot
1tbsp fresh ginger
2tbsp rice vinegar
1tsp maple syrup
1tsp lemon juice
2tsp coconut aminos
1tsp sesame oil
Salt to taste
Dash of water if needed
Method:
Blend all ingredients to your taste in a high power blender.
Enjoy this with your fav sticky chicken recipes!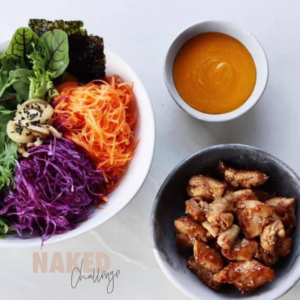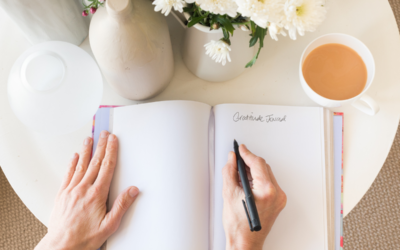 Do you consider yourself someone who looks on the bright side? It's not always easy, but having a positive outlook on life definitely makes life easier. I'm not saying that we should ignore our struggles or pretend that everything is perfect all the time, but having a...
Love our vibe?
Learn about becoming a part of our tribe of Mumpreneurs…