Ingredients:
2 cups raw cashews
1 scoop/sachet Vanilla Complete Protein powder
2 tbsp coconut oil
2 tbsp maple syrup
1/3 cup organic dark chocolate chips (or Noshu sugar-free chips from Coles)
Seeds from 1 Vanilla pod
Method:
Place cashews into a food processor, and process to a fine crumb.
Add remaining ingredients excluding the choc chips and process until it comes together smoothly.
Stir through the chips, then roll into even-sized balls.
Set in the freezer.
Enjoy!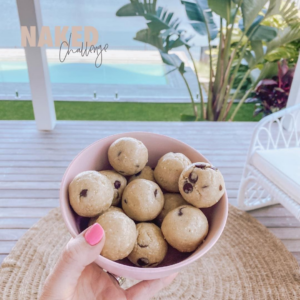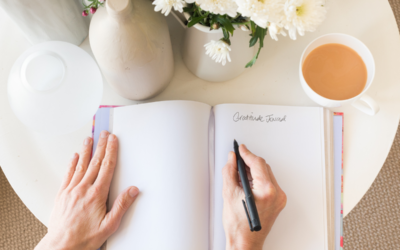 Do you consider yourself someone who looks on the bright side? It's not always easy, but having a positive outlook on life definitely makes life easier. I'm not saying that we should ignore our struggles or pretend that everything is perfect all the time, but having a...
Love our vibe?
Learn about becoming a part of our tribe of Mumpreneurs…