These beautiful, full-of-flavour curried potatoes are perfect side to your next dinner or even on their own with salad. Even children love them!!
Ingredients:
5 large potatoes washed and peeled
2 tbsp ghee or butter
2 tbsp of your favourite dry Indian spice- Garam Masala works well.
Pink salt flakes to taste
Chopped fresh mint, nigella or black sesame seeds and yoghurt to serve.
Method:
Par boil potatoes until tender- They need to be firm and able to hold their shape.
Heat ghee/butter over medium heat in a non-stick pan. Add potatoes and pan fry for a couple of minutes, tossing regularly until they start to get some colour.
Add the spice mix to taste and continue cooking until they are soft on the inside and crispy on the outside.
Serve on a large plate and sprinkle with salt, mint, nigella seeds and a big dollop of yoghurt.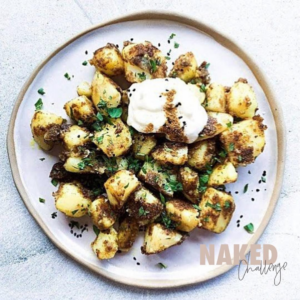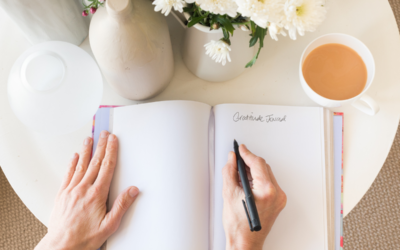 Do you consider yourself someone who looks on the bright side? It's not always easy, but having a positive outlook on life definitely makes life easier. I'm not saying that we should ignore our struggles or pretend that everything is perfect all the time, but having a...
Love our vibe?
Learn about becoming a part of our tribe of Mumpreneurs…