What exactly does it mean to "live with ease"?
When I started learning about mindfulness and meditation, I didn't really know what was meant by "live with ease".
I've come to realize that living with ease is the exact opposite of how I used to live…..
I used to be SO uptight, tense, and completely stressed out ALL THE TIME. Everything was urgent. I was always in a rush, always worried about being late, always worried about making a mistake, always trying to plan 10 steps ahead so I could control anything that might happen.
Any minor inconvenience became a huge crisis…..if I dropped something on the floor, I'd think "Oh my God, I can't handle this. I don't have time to deal with this! Why is this happening to me?" The thought of anything serious happening caused paralyzing fear and anxiety. If I couldn't handle the little things, how would I ever cope with something major?
Life was even more stressful after my daughter came along and my world became even more unpredictable (and sleep became a thing of the past).
Then I found yoga, and I started learning about mindfulness and meditation……
I still have a long way to go, but I am gradually learning to relax and go with the flow; to be more present; to accept things as they are; to have faith that things will work out; and to "live with ease", and I hope you can too!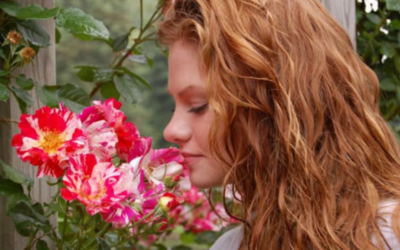 With wellness becoming a greater focus in our lives, we're constantly looking for fun new ways we can refresh and re-energise. Here are three different wellness techniques you can try.The ears are a surprising source of stress relief because they're covered in reflex...
Love our vibe?
Learn about becoming a part of our tribe of Mumpreneurs…