Naked Cinnamon Scroll Slice
Ingredients:
BASE
2 cups cashew butter
3/4 cup coconut flour
1/3 cup maple syrup
1-2 tsp cinnamon
1 scoop Vanilla Complete protein
TOPPING
250g lactose-free or vegan cream cheese
2 tbsp maple syrup
1 tbsp almond milk
2 tbsp Vanilla Complete Protein
Method:
Process base ingredients until smooth.
Press firmly into a LINED slice tin.
Whip all icing ingredients to taste.
Spread over slice & set in the freezer.
Cut into preferred slices.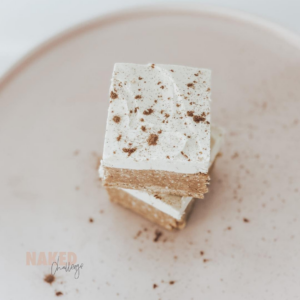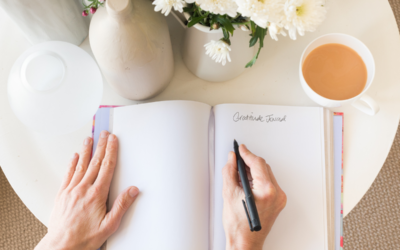 Do you consider yourself someone who looks on the bright side? It's not always easy, but having a positive outlook on life definitely makes life easier. I'm not saying that we should ignore our struggles or pretend that everything is perfect all the time, but having a...
Love our vibe?
Learn about becoming a part of our tribe of Mumpreneurs…