Ingredients:
1 cup Ayam's 100% coconut cream
1/2 cup almond meal
1/2 cup tapioca or /arrowroot flour
Pinch pink salt
Method:
Combine well. Grease non-stick pan with ghee or coconut oil.Cook batter gently on each side until golden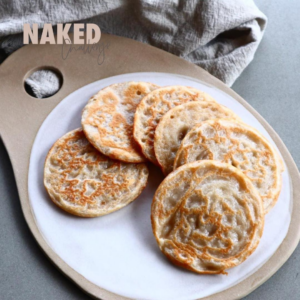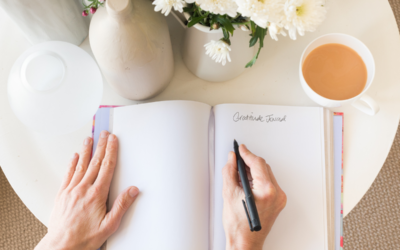 Do you consider yourself someone who looks on the bright side? It's not always easy, but having a positive outlook on life definitely makes life easier. I'm not saying that we should ignore our struggles or pretend that everything is perfect all the time, but having a...
Love our vibe?
Learn about becoming a part of our tribe of Mumpreneurs…