Ingredients:
1 tbsp coconut oil or ghee
2 garlic cloves, crushed
500g organic chicken breast strips, thighs or drumsticks
1 cup organic buttermilk or milk
2/3 cup brown rice or GF flour
2 1/2 tsp garlic powder
2 1/2 tsp sweet paprika
1/2 tsp ground black pepper
1 tsp Celtic sea salt
1 lemon, to serve
Method:
Marinate chicken in milk and garlic for several hours.
Place the flour, spices and seasonings in a bag or in a bowl, coat chicken pieces evenly with the mix.
Layout on a tray lined with baking paper and drizzle with coconut oil.
Place in a moderate oven for 10min, then turn over and continue for another 5-10min or till golden.
Alternatively shallow fry in a mix of coconut oil and ghee, and drain on a paper towel before serving with sweet potato wedges and salad.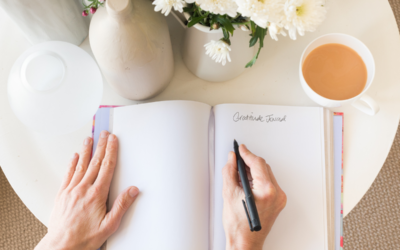 Do you consider yourself someone who looks on the bright side? It's not always easy, but having a positive outlook on life definitely makes life easier. I'm not saying that we should ignore our struggles or pretend that everything is perfect all the time, but having a...
Love our vibe?
Learn about becoming a part of our tribe of Mumpreneurs…