Is it just me or do you just associate Turkey with Christmas lunch? I never thought to eat Turkey any other time of the year, until I tried these burgers and now they make a regular appearance on our menu right throughout the year.
Ingredients:
500grams organic turkey mince
8 rashes nitrate-free bacon, diced
½ onion, diced
⅛ cup almond flour
2 tsp balsamic glaze
1 tsp tomato paste
¼ tsp smoked paprika
½ tsp garlic powder
½ tsp onion powder
½ green capsicum finely diced
1 tbsp fresh chives, chopped
Method:
Pan fry bacon and onion then set aside to cool
Combine all ingredients in a bowl and mix with your hands – form into 6 patties
Grill over medium heat for 4-5mins each side until cooked through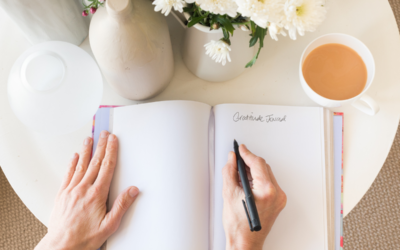 Do you consider yourself someone who looks on the bright side? It's not always easy, but having a positive outlook on life definitely makes life easier. I'm not saying that we should ignore our struggles or pretend that everything is perfect all the time, but having a...
Love our vibe?
Learn about becoming a part of our tribe of Mumpreneurs…