Is it just me or do you just associate Turkey with Christmas lunch? I never thought to eat Turkey any other time of the year, until I tried these burgers and now they make a regular appearance on our menu right throughout the year.
Ingredients:
500grams organic turkey mince
8 rashes nitrate-free bacon, diced
½ onion, diced
⅛ cup almond flour
2 tsp balsamic glaze
1 tsp tomato paste
¼ tsp smoked paprika
½ tsp garlic powder
½ tsp onion powder
½ green capsicum finely diced
1 tbsp fresh chives, chopped
Method:
Pan fry bacon and onion then set aside to cool
Combine all ingredients in a bowl and mix with your hands – form into 6 patties
Grill over medium heat for 4-5mins each side until cooked through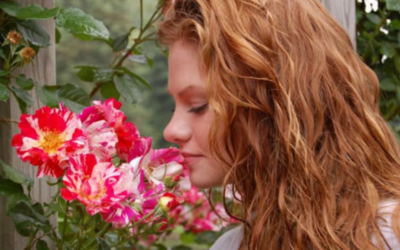 With wellness becoming a greater focus in our lives, we're constantly looking for fun new ways we can refresh and re-energise. Here are three different wellness techniques you can try.The ears are a surprising source of stress relief because they're covered in reflex...
Love our vibe?
Learn about becoming a part of our tribe of Mumpreneurs…