This Con Carne is super simple, quick, cheap and delicious! Perfect with Nacho's, Burritos or in Taco's.
Ingredients
500 grams lean beef mince
½ Onion
3 Garlic Cloves
2 tbs Cajun
3 tbs Cumin
½ tbs Sugar
1 Can Diced Tomatoes
1 Can Baked Beans
1 tbs Olive Oil or Coconut Oil
Method
Heat oil in a pan.
Finely chop onions and garlic and add to the pan, sauté till soft.
Add mince and cook till brown, drain off excess fat.
Add beans, tomatoes, spices and sugar, cook for a further 5-10minutes.
Serve as desired.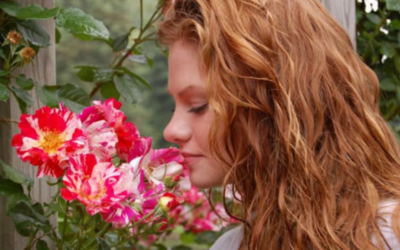 With wellness becoming a greater focus in our lives, we're constantly looking for fun new ways we can refresh and re-energise. Here are three different wellness techniques you can try.The ears are a surprising source of stress relief because they're covered in reflex...
Love our vibe?
Learn about becoming a part of our tribe of Mumpreneurs…