An absolute favourite in our house as it's an easy one to prepare ahead of time.
Ingredients:
8 – 10 organic free-range eggs
1 green capsicum, diced
2 spring onions, chopped
4 rashes nitrate-free bacon, diced
¼ cup Greek Yoghurt
3 tsp dijon mustard
Method:
Place eggs in a saucepan, cover with cold water then bring to a boil over high heat. Once the water is boiling, boil for 8 minutes.
While the eggs are cooking, dice bacon and fry in a frypan until crispy.
In a bowl combine greek yoghurt and dijon mustard until well combined.
Once eggs are cooked and cooled enough to touch, remove the shell and slice the egg.
In a bowl, combine the sliced eggs, bacon, capsicum, and spring onions.
Pour the yoghurt and mustard mixture over the egg salad and gently stir to combine.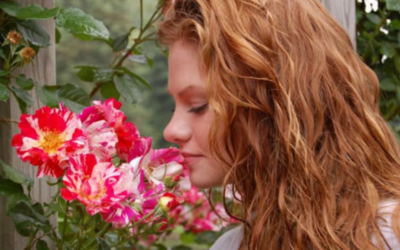 With wellness becoming a greater focus in our lives, we're constantly looking for fun new ways we can refresh and re-energise. Here are three different wellness techniques you can try.The ears are a surprising source of stress relief because they're covered in reflex...
Love our vibe?
Learn about becoming a part of our tribe of Mumpreneurs…