When Your Babies Fly the Coop!
One minute you're looking down at your baby girl in your arms and the next minute she's driving down the road waving goodbye. In the blink of an eye, she's all grown up. Where did the time go?
What now?
All you've ever known is being a mum. Changing nappies, making lunches, endless piles of laundry. It isn't the most glamorous job at times, but it's definitely the most rewarding. But what do you do now?
Whether it's your first child to grow up and fly the coop, or it's your last, it can change the entire dynamic of the house, and also your headspace. How did your life go from this crazy busy hot mess, to feeling empty all of a sudden?
Empty Nest Syndrome
It's a thing. Good old Wikipedia says:
"Empty nest syndrome is a feeling of grief and loneliness parents may feel when their children leave home for the first time, such as to live on their own or attend a college or university. It is not a clinical condition."
Woohoo!!! You're not crazy!!
The first few weeks will be the hardest. But the best way to overcome this, is to stay busy.
Guess what!?
Now it's your time to do all those things you said you wanted to do, but never got around to, because you were too 'busy.' Do the things that give you a sense of purpose outside of that mum role.
Get your creative hat on…..finish those renovations, join that salsa class, start a business! Do what lights you up inside. If you don't know what that is, think back to when you were a child. What did you enjoy doing?
Now is your time! Enjoy it, embrace it, and know that your babies will always need their mum. You're not forgotten, you are just entering a new chapter in life.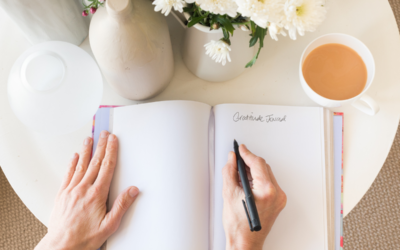 Do you consider yourself someone who looks on the bright side? It's not always easy, but having a positive outlook on life definitely makes life easier. I'm not saying that we should ignore our struggles or pretend that everything is perfect all the time, but having a...
Love our vibe?
Learn about becoming a part of our tribe of Mumpreneurs…